Want Australian-made only? Here's a step in the right direction...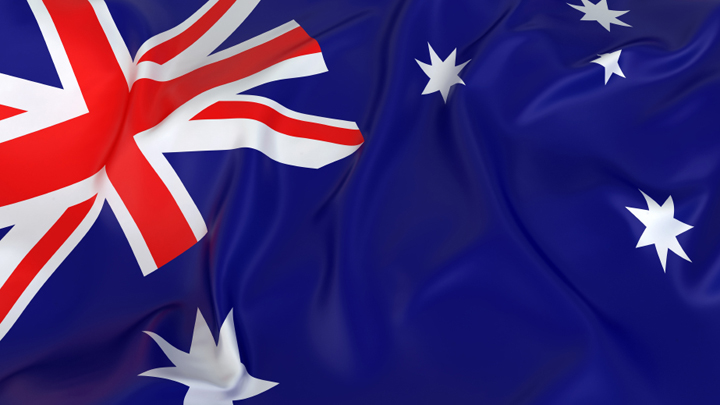 Today a great step was taken for Australian agricultural produce with the unveiling of the Meat and Livestock Australia (MLA) 'True Aussie' brand. The brand will label Australian agricultural exports in overseas markets in a bid to stop goods being wrongly sold as "Australian" and to strengthen Australian exports. This is fantastic, but we want to know, should we have something similar in Australian supermarkets?
For a long time Australian supermarkets have been infiltrated by brands and products that aren't produced or made in Australia. This is fair, but the only problem is that the average Australian shopper cannot distinguish between what is an Australian good and what is a foreign good.
To combat this we've had multiple suggestions. There's the Australian-only supermarket aisle that features only Australian made and owned products. Then there was the 'Turn the can around' campaign where one woman began encouraging shoppers to turn the cans of non-Australian goods around.
And while we have the "Made in Australia" logo featured on several products, that method is becoming increasingly unreliable as it was uncovered only parts of a product's manufacturing process needed to be performed in Australia to classify as "Australian made".
So is it time there was a non-corrupt, independent, not-for-profit organisation or government body that could regulate and label 100 per cent Australian made, owned and produced products? Not for the benefit of the export market or those overseas but for the Australian people who want to do the right thing by their own countrymen?
Ad. Article continues below.
Should the 'True Aussie' brand be taken further than just the meat and livestock products but to every agricultural product and should it be blatantly labelled for supermarket shoppers?
Would you like to buy more 100% Australian owned and made? How would you like to see it happen?