WAG accuses over-60s women of body shaming her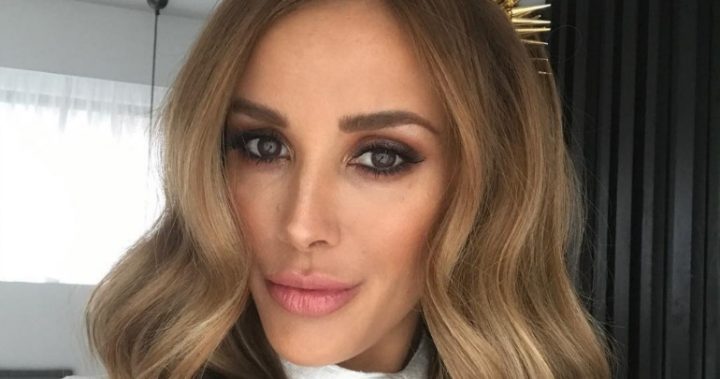 Television presenter, radio host and WAG Bec Judd has accused a group of over-60s women of body shaming her at a restaurant.
Bec, who is married to AFL player Chris Judd, said she was filming a segment for TV show Postcards when she heard the women at a nearby table talking about her and making snide remarks.
Speaking on her radio show yesterday, Bec said she was preparing to speak her lines to the camera and had a plate of chilli mussels in front of her for the shot.
Ad. Article continues below.
The women were talking about how "they bet she doesn't eat it" and when she was asked by producers to move away from the table so they could get a close up of the meal, the women said "typical! Told you. She didn't eat it!"
It's not the first time Bec has copped criticism for her looks. After giving birth to twins in September last year, she was trolled online for posting a photo herself weeks later where some said she was "too thin".
Ad. Article continues below.
With so many over-60s women struggling with the stigma around ageing and their changing looks, are you surprised to hear these women would talk about another female like this?
Let's talk about this. What are your thoughts?