Viewers are seriously concerned about the new Dunkirk movie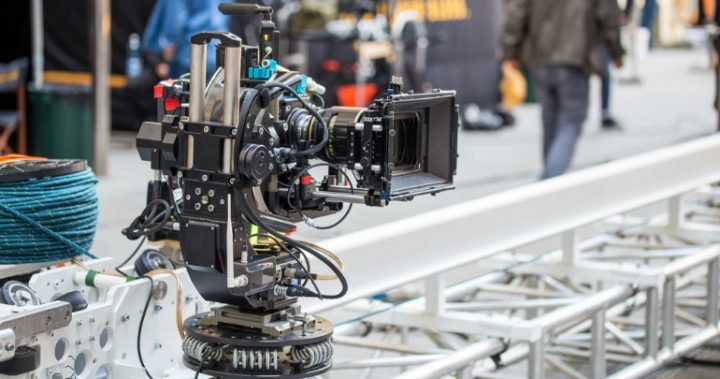 Blockbuster movies are loud and proud, and it's what one usually expects from a battle scene. But when people in the theatre next door can't hear their own movie, have things gone too far?
A post has appeared on community forum Reddit, with one user saying that the movie was "too loud in fact".
"It might be the loudest movie I've ever seen," the person writes. "I don't mean like a gun shot here or an explosion there, I mean sustained loud noises for minutes at a time.
"For large sections of the movie the soundtrack and the effects merge in this cacophony of noise and it becomes difficult to differentiate between any of the sounds.
"On a number of occasions it actually distracted me from what was taking place on screen."
Ad. Article continues below.
The original poster is not the only one with this concern – many Reddit users jumped on the bandwagon, complaining that the sound was far too distracting.
Director Christopher Nolan is known for using sound mixing to "catch people off guard", and his award-winning movie Interstellar suffered from the same criticism.
While the 2014 film earned accolades for direction and visual effects, the sound mixing lost out at the Academy Awards to American Sniper.
The volume of Dunkirk is reportedly so unbearable that many in the Reddit forums are recommending taking earplugs.
"The goal is not to stop people from seeing the movie," the original Reddit poster writes. "It's really great, I just wanted to warn people who might have issues with loud wounds."
Ad. Article continues below.
The original poster also provided a link to an interview with Kenneth Brannagh, who appears as a royal navy commander in the film.
Brannagh reports that he watched the movie with Dunkirk veterans and asked for their first impressions.
"The film was louder than the battle," the veterans said.
After learning this, would you be wary about watching this movie in cinemas?