Victorian Government minister apologises over use of chauffeur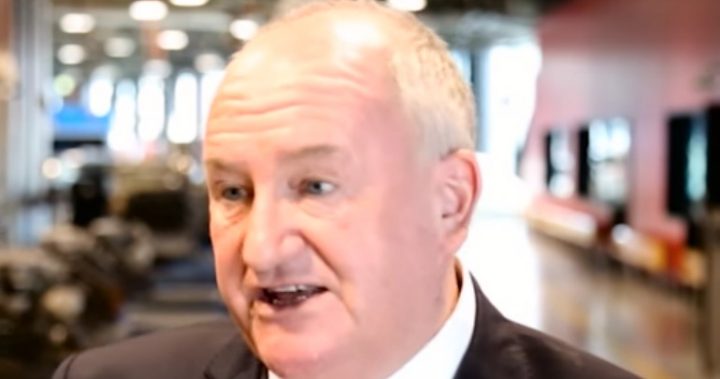 You've heard all the scandals in recent years about politicians using taxpayers money for all kinds of things.
Now there's a new one emerging, and this time it's embroiled the Victorian Government.
A minister has apologised after it was revealed he used a taxpayer-funded driver to drive his pet dogs between Melbourne and his home in the country.
Nine News is reporting that Corrections Minister Steve Herbert initially made light of the situation.
He told the Herald Sun he had no idea how many times his driver made the two hour trip.
Ad. Article continues below.
"It suited the driver occasionally to pick up the dogs when she was doing nothing," he said.
"Quite frankly, there was absolutely no issue and if she didn't want to do it, she didn't have to."
He later apologised, admitting that his use of the ministerial car didn't meet community expectations.
But the driver didn't just drive the dogs to the country home.
She reportedly told the media that she would drive the two hours to drop the dogs at the country home, drive back to Melbourne, pick up Mr Herbert and then drive him the two hours to see his dogs.
Ad. Article continues below.
The driver also revealed one of Mr Herbert's drivers was once asked to walk his dogs.
It's also been revealed the Minister has been through three drivers in less than two years.
The revelation has outraged the Opposition, with leader Matthew Guy calling for Mr Herbert to be sacked.
He described Mr Herbert's actions as "arrogant and totally out of touch".
What do you think? Should Mr Herbert be sacked over his use of the chauffeur?