Veteran British actor Peter Vaughan has died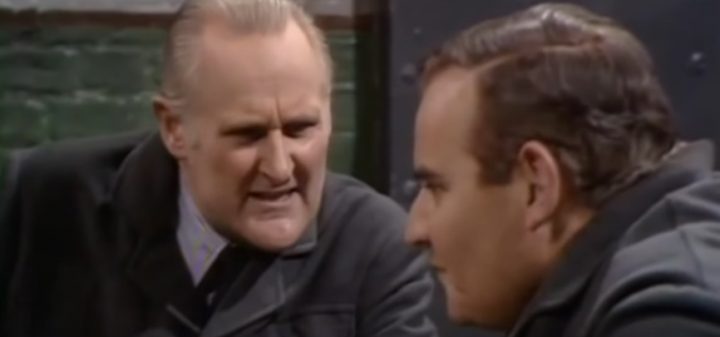 To still be working at the age of 93, British Actor Peter Vaughan had a long career and got to work on some groundbreaking shows and with some of the greatest talents of all time.
Ad. Article continues below.
Sadly, the actor known more recently for his work on the multiple record-breaking hit show Game of Thrones has passed away. A release from his longtime agent said ""This is to confirm that very sadly Peter Vaughan passed away at approximately 10:30 this morning. He died peacefully with his family around him."
Vaughan started as a background character in many British films and television shows. Playing the nameless gangster, policeman, or crowd member. However, in 1962 he gained attention for his role of the police chief in the film The Devil's Agent. He also starred with Frank Sinatra in the 1967 film The Man Outside.
In the 1970s, Vaughan hit the mainstream playing the character of Grouty in the popular prison comedy Porridge. He claimed that he would still get people yelling "Let you out, have they, Grouty?" about that show. He also guest starred in many Doctor Who episodes during the show's over 50-year run.
Many would know Vaughan from his work in films such as the classic Terry Gilliam films Brazil and Time Bandits as well has his 2007 critically acclaimed Death at a Funeral.
He is survived by his wife The Cedar Tree actress Lillias Walker.