US mum gives birth to record-breaking baby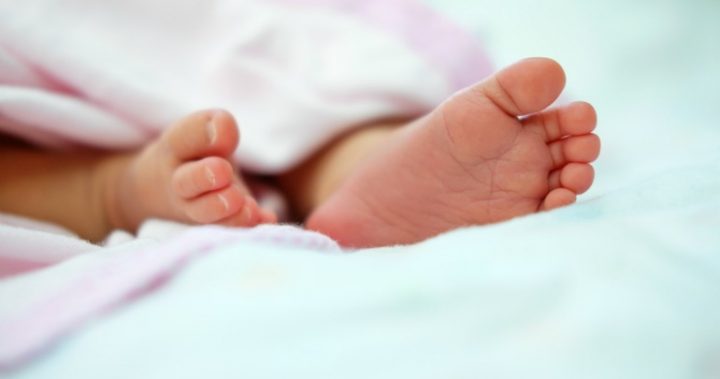 Labour is different for every mother, but the general consensus is that it bloody hurts!
Well spare a thought for American mum Whitney Hallett, who recently gave birth to a 16lb (7.2kg) baby boy.
Waylon Cole was eventually delivered via cesarean because of his whopping size and his father says the doctors and nurses in the room where in shock when they finally pulled him out.
Read more: I've been banned from babysitting my grandkids
Ad. Article continues below.
"The doctors and nurses were like, 'Oh my god!'," Edmond Hallett told Us Weekly.
"We ended up weighing him three times because no one could believe he actually weighed 16 pounds. At first I thought maybe the scale was broken."
Read more: Bogan baby names book reveals the worst of the worst
Waylon was kept in the ICU because of breathing and feeding issues, but now at 7 weeks, already weighs as much as a typical 6-month-old and is a happy and healthy baby.
Ad. Article continues below.
He adorable chubby cheeks rival that of Australian baby Brian Liddle Junior, who was born in Victoria earlier this year weighing 6kgs.
The biggest baby ever born though was Italian Anna Haining Swan, who weighed 22lb 8oz.
Do you remember how much your kids weighed at birth? Do you have a natural delivery?