US Election: Donald Trump's son breaks the law as Election starts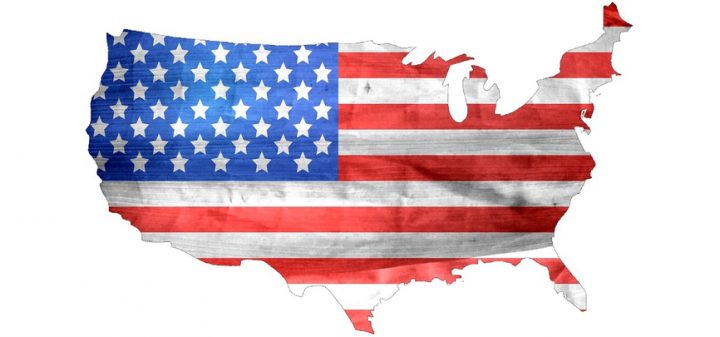 There is to be no shortage of US Election coverage anywhere on the net today. It's really the scope of how historic that this Election truly is and how much it will end up affecting the world.
It is also an Election where people are expecting strange things to happen, and they have started already with US Republican Nominee Donald Trump's son getting caught doing something illegal while casting his own vote.
Mr Trump was also photographed looking over the voting booth wall at his wife Melania's ballot which is a "big no-no" as well, but Eric Trump's actions are against the law. The younger Trump took a picture of his completed ballot and posted it on the social media site Twitter.
The law states that "any person who… makes or keeps any memorandum of anything occurring within the booth, or directly or indirectly, reveals to another the name of any candidate voted for by such voter; or shows his ballot after it is prepared for voting, to any person so as to reveal the contents… is guilty of a misdemeanour."
Ad. Article continues below.
Eric Trump was obviously not aware of this and was trying to proudly share that he voted for his father in what is shaping up to be one of the biggest Elections of all time. One of his Twitter followers must have pointed it out to him as he quickly deleted the post and replaced it with a generic Trump supporter image.
Voting locations are plastered with signs that state that "No Photography" is allowed within to keep people from posting "voting selfies" within the booths to help the long line of voters move through without being held up by someone trying to get that selfie "just right."
While it's unlikely that Eric Trump will be brought up on charges, especially if Donald Trump wins the election, if he is a misdemeanour like this carries a $1,000 fine and up to one year in jail.
This might be one of the tamest things to happen today, so keep checking back to Starts at 60 for more election coverage throughout the day.