"Unethical law" gags doctors on speaking out about mistreatment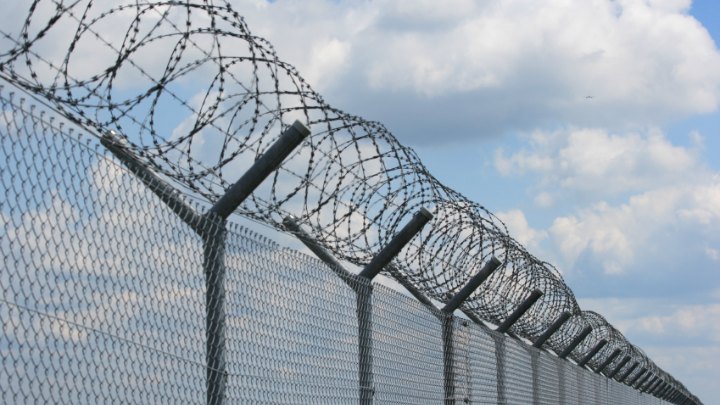 Two peak medical organisation have spoken out about a new law coming into effect this week they say will intimidate doctors and prevent them from speaking out against alleged abuse.
The Immigration Department and the Customs service will become a joint agency from today with a new Australian Border Force serving under it.
This new system will include a secrecy provision that could result in government contracted workers, including those working in offshore detention centres, being jailed for two years for speaking about conditions or events at the centres.
Speaking with Lateline last night, Brian Owler, President of the Australian Medical Association said, "This law is designed to intimidate people against speaking out. There is no reason why doctors, nurses and other healthcare workers should be stopped from speaking up about concerns that they have for the care of their patients, whether they're detainees or anyone else in our society."
Nicholas Talley from the Royal Australasian College of Physicians,  agreed.
Ad. Article continues below.
"Evil thrives when good people turn a blind eye. I'm very worried about, you know, a gagging effect, where indeed, information is not being provided where it needs to be provided. And in this case, I would argue this law is faulty, it's unethical, it needs to be repealed," he said.
Eleven other health groups have also spoken out against the secrecy provision and say it should be scrapped.
Introducing the secrecy provision, Immigration Minister Peter Dutton said, "This provision… provides assurance to industry and our domestic and international law enforcement and intelligence partners that sensitive information provided to the Australian Border Force and my department more broadly will be appropriately protected. The provision also enables authorised disclosure where this is appropriate."
Ryan Essex, who worked as a counsellor in immigration detention for several years, has written in the Guardian about his experiences, doing so today "before this modest piece of dissent could put me in front of a judge"
He writes, "Whatever side of the asylum seeker debate you stand on, the Border Force Act should alarm you. This legislation has implications beyond clinicians working in immigration detention. It raises questions about the entire medical profession, complicity, and their stance on ethical and human rights issues."
Ad. Article continues below.
Mr Essex says, "I have seen the damage Nauru and Manus have done; sending psychotic people, broken and defeated to Villawood after all options were exhausted offshore. I could tell you about the self-harm I have seen and I should put this on record one more time, as it may be the last, that immigration detention has a devastating and long-lasting impact on mental health."
He adds that he hopes people will continue to speak about the conditions inside detention centres despite the secrecy law. "The fact this may now be illegal and seen as 'sensational' shows just how much there is to hide."
Do you think health workers and other government-contracted workers should be be bound by law to secrecy?