Under-fire retirement village contracts set for overhaul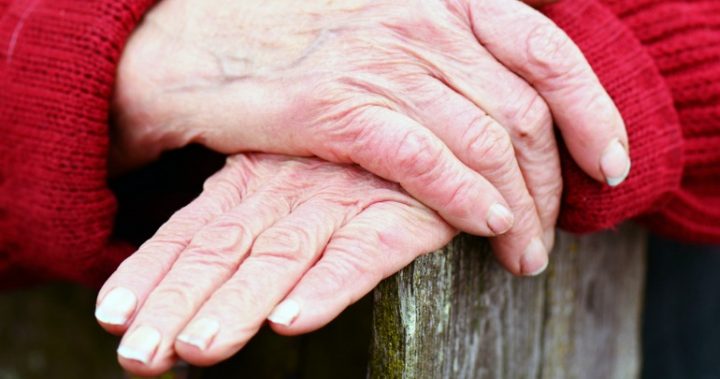 The dust still hasn't quite settled since the Four Corners episode that blasted the complex contracts many older Australians sign before moving into a retirement village, but we're already seeing a change.
Retirement village owners and operators, and leaders of retirement village residents' associations came together in Melbourne last to form a new plan of attack that would make things easier for Australian seniors.
The result? An eight-point plan released today that promises to "lead to greater transparency and higher standards across the industry".
The changes will affect more than 180,000 older Australians who currently live in retirement villages, as well as the silver tsunami of Baby Boomers set to begin their entry into the retirement village sector.
"Our retirement villages should be places where all residents feel they are being treated fairly, kindly and where they can have their say. This action plan will lay the foundation for an industry where complaints are better managed and residents get a better service," Ken Morrison, chief executive of the Property Council of Australia (PCA), says.
Ad. Article continues below.
Read more: Retirement village sector set to get its own watchdog
Ben Myers, executive director of retirement living at the PCA, adds that while some surveys indicate residents are largely happy with their purchase, the change will be a welcome one.
"There are improvements that operators in the industry need to make to ensure residents have complete certainty about their contract, including what they're paying for and when they're paying it," Myers says.
The eight-point action plan for the retirement village industry is outlined here. 
The plan will include "transparent and easy-to-understand descriptions in contracts", improved training for anyone in the retirement village sector who deals with residents, improved accreditation standards, and "an efficient and cost-effective government-backed independent dispute resolution process" in any circumstances where an individual village is not capable of neutralising a dispute.
Ad. Article continues below.
It's hoped that this action plan will improve circumstances for both providers and retirement village residents around the country.
Aveo shares have taken a hit since the Four Corners and Fairfax reports criticising some of its business practices. Aveo village residents and their beneficiaries are also reportedly set to launch a class action against the retirement living provider, The Australian reported.
Aveo has vociferously denied the allegations in the reports.
Do you think the action plan will be enough to improve retirement living for Australian seniors?
Ad. Article continues below.