UN announces we're headed for a generation free of AIDS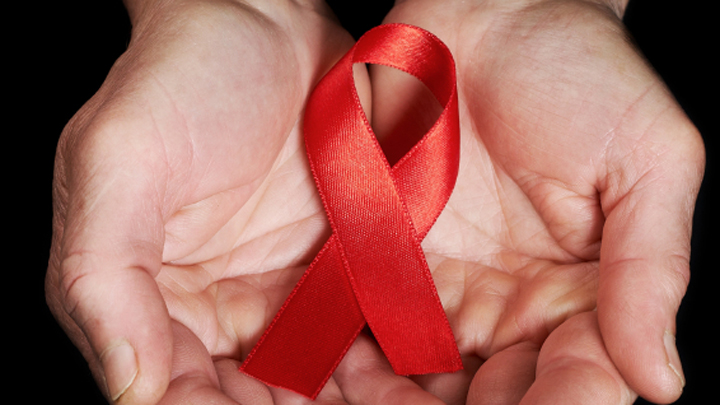 It was one of the most shocking medical discoveries on the 1980s and has since killed many great people such as Freddie Mercury, Liberace and Rock Hudson, as well as countless others.
There's since been medical advancements that allow HIV positive people to survive, however it has not been until now that we've been able to acknowledge just how far we've come.
Overnight, UN Secretary-General Ban Ki-moon said the world is headed for a "generation free of AIDS", after UNAIDS reported a 35 per cent drop in new HIV infections since 2000.
But more funding is needed if the world wants to eliminate the virus by 2030, as well as more understanding of sex workers, drug users and homosexuals.
"The world has delivered. We have achieved and exceeded the goals regarding AIDS. We have 15 million people on HIV treatment," Mr Ban said in the Ethiopian capital Addis Ababa.
Ad. Article continues below.
"We are on the way to a generation free of AIDS.
"The world has delivered on halting and reversing the AIDS epidemic. Now we must commit to ending the AIDS epidemic".
According to the UNAIDS report, the development of anti-retroviral drugs in 1996 has contributed greatly to the syndrome's eradication, and not because it's a cure, but because the less the virus is in circulation, the less likely it is that people become infected.
In the report, UNAIDS chief Michel Sidibe said, "In 2011 world leaders called for reaching 15 million people with life-saving HIV treatment by 2015. And that is exactly what the world did — ahead of schedule.
"After a decade of unprecedented growth, financing for the AIDS response has levelled off. At the same time, the world now has compelling evidence that people with HIV benefit by accessing anti-retroviral therapy as early as possible".
Ad. Article continues below.
There's hope for a more effective vaccine and more wider spread access to it.
There are currently 36.9 million people living with HIV around the world, with 15 million accessing anti-retroviral therapy.
Tell us, do you remember when HIV/AIDS was discovered? Do you know anyone living with HIV/AIDS? Do yo think we'll ever be able to eradicate the disease?