Two years in – what has Tony Abbott done for us?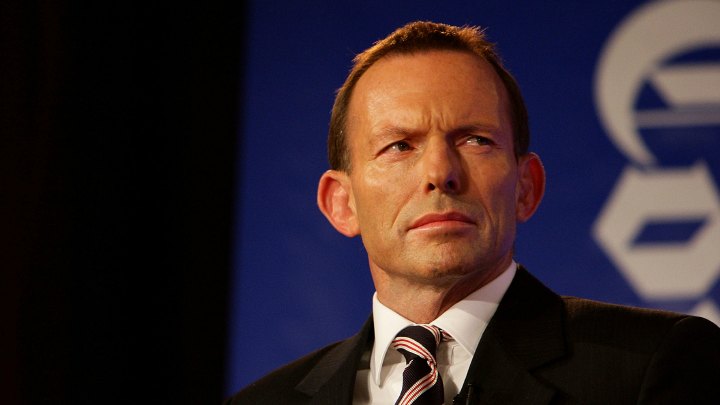 Today marks the second anniversary of Tony Abbott's reign as Prime Minister and he is facing low support on all fronts. But is he really that bad – or is this just the mid-term blues?
The latest Newspoll results show the Coalition's primary vote is down 6.6 points from its election win, and satisfaction with Mr Abbott's performance has tumbled 17 points in two years. Labor celebrates its 30th consecutive lead in a two-party preferred system.
There's no doubting that Tony Abbott is unpopular, not just at home but abroad. Australia's economy is stagnant, we're copping flack for our treatment of refugees, there's the Fair Trade Agreement hold-up and the same sex-marriage issue that, for now, has been pushed aside.
But we will give Tony Abbott one thing – he has learned to respect over-60s, or at least understand that we exist, and that we are a force to be reckoned with.
Ad. Article continues below.
When he first came to power, Abbott has his sights set on a few limited things: the carbon tax, the economy and, of course, "the boats".
One suggestion he made was to make changes to the pension, but then back-pedalled after the huge furore. This wake-up call from the Prime Minister is probably why he is adamant he won't make any changes to superannuation to this day.
At least on that front, he appears to be on the side of the over-60, but is it enough to win your support?
What changes in attitude and policy would you like to see from Tony Abbott in order to win your vote?