Turnbull's crackdown on spending: How will it benefit us?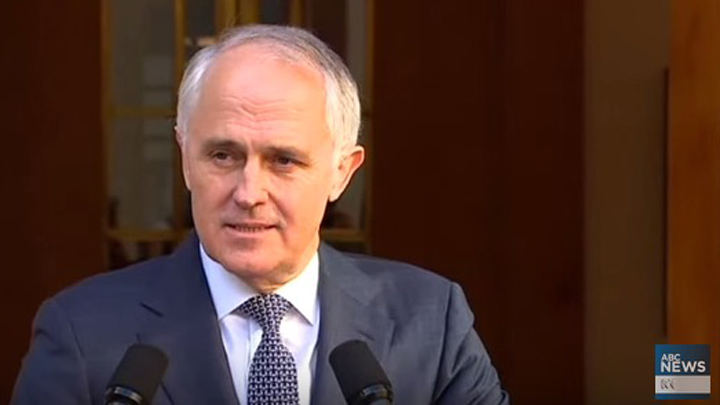 Yesterday our new PM Malcolm Turnbull held his first mini-economic summit to discuss government spending and how to stop wasting money in almost every sector you can think of.
We can expect a tax reform green paper to be released shortly and an innovation statement would be here before Christmas, said Christopher Pyne.
The Australian reports there was a general consensus in the summit of 25 people that the Turnbull government needs to "go for growth" and cut through state level red tape in getting policies through.
Mr Turnbull said that everything was on the table and he wanted to drive innovation and productivity across Australia.
Ad. Article continues below.
There was some disagreement on increasing the GST however it will one of the major points of tax reform, just not yet. The ACTU said this was "not the way to go'', while ACOSS believes there are higher reform priorities than the GST – do you agree?
One surprisingly consensus was on the recent Medicare review announcement – everyone agreed it is necessary.
Business Council of Australia chief Jennifer Westacott said, "We don't require more spending, we require more focused spending,'' about the summit's objectives.
While some were focused on getting their ideas about welfare heard, others like Ms Westacott and ACTU secretary Dave Oliver wanted more spending on infrastructure.
The meeting heard calls the work-for-the-dole scheme to be tightened up, reports The Australian.
Ad. Article continues below.
Workplaces were discussed, however it's not clear if age discrimination was talked about as a major barrier to participation, which it is.
Mr Turnbull called for "good ideas'' and said he wanted to deal with the issues our country is facing "and the ways to take advantage of them''.
After the summit president of the ACTU Ged Kearney said she had not spoken to a PM about reforms since before Tony Abbott's election, reports SMH.
"Not once did I meet with the previous prime minister, so it's certainly a breath of fresh air".
Tell us, do you think that Malcolm Turnbull will be a 'do-er' when it comes to economic reform? What should he focus on first?