Turnbull Government makes history for all the wrong reasons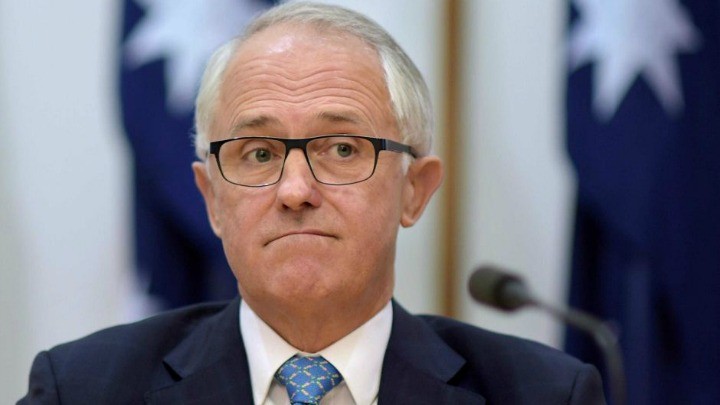 Remember last month when the Turnbull Government suffered a defeat in parliament because three MPs went home early?
Well, it's happened again – except this time no MPs left early.
Instead, a government minister accidentally endorsed something put forward by the opposition.
Minister for Revenue and Financial Services Kelly O'Dwyer endorsed a second reading amendment of the International Tax Agreements Amendment Bill, which criticised her own government.
The amendment called for the government "to explain why it has failed to close tax loopholes and increase transparency in Australia."
Ad. Article continues below.
You might be wondering why that's such a big deal?
Well, according to Labor it's the first time in the history of parliament that a second reading amendment has been supported.
Manager of opposition business Tony Burke told parliament "there's never been a more chaotic government".
"There has never been a leader of the house that has had to endure humiliation from his colleagues on such a regular basis," he said.
"If the first 10 days are any guide at all, then this is a government that's not counting up its days, this is a government in countdown."
Ad. Article continues below.
He also took to social media, explaining what happened in a series of Twitter posts.
"Here's the story….The government forgot to vote no," he wrote.
"That means the house of reps now has a unanimous resolution about how bad the government is on multinational tax avoidance."
What does the Turnbull Government have to say for itself?
Well, Leader of the House Christopher Pyne said it was an "inadvertent error"
Ad. Article continues below.
Leader of the House Christopher Pyne described the mistake as an "inadvertent error".
"I would make the point that there are several owners of this error, and I am not going to criticise them individually because it's wrong to criticise the people who work for us, the people who are sitting in the chair," he told the parliament.
"There was a series of events that led to this outcome, and it's a pity."
In the end, Labor backed down and allowed the Bill to pass without the amendment.
What do you think of this latest mistake from the Turnbull Government? Do you have confidence in the government?