Turnbull calls it: no more Captain's Picks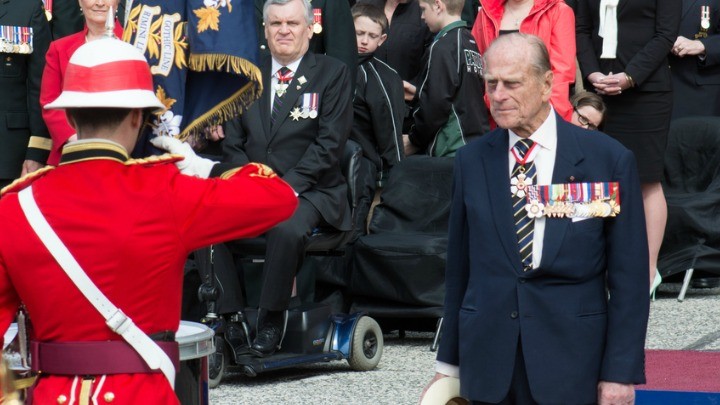 Is it really only six weeks since Malcolm Turnbull became Prime Minister? Our new leader has wasted no time sweeping out many of his predecessor's policies, with this latest move abolishing one the most bizarre.
Australia will no longer bestow the honour of Knights and Dames, the Prime Minister's office announced this morning, on the basis that they are "not appropriate" for modern Australian society.
"Awards in the order of Australia are an important way of honouring the achievements and service of many Australians, including those unsung heroes who might not otherwise be recognised outside their local communities," said a statement by Mr Turnbull.
"The cabinet recently considered the order of Australia, in this its 40th anniversary year, and agreed that knights and dames are not appropriate in our modern honours system," the statement said. "This change will not affect existing knights and dames of the order."
The move will not affect existing knights and dames of the Order of Australia, and has already been approved by the Queen.
Ad. Article continues below.
When Mr Abbott reintroduced dame and knighthoods, then bestowed the honour upon Prince Philip on Australia Day, is was described as everything from "total craziness" to "pathetically stupid" to "a joke and embarrassment", reports the Guardian.