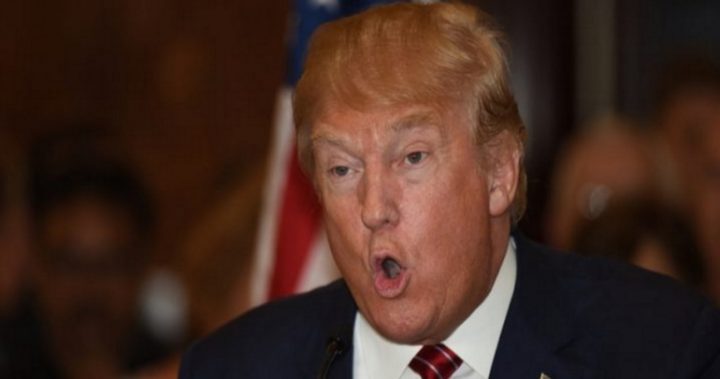 Looks like it's not over for The Donald. Latest, the Trump Tower has been evacuated after reports that a suspicious package was found. It is understood President-elect Donald Trump was not in the building and is currently in Florida. Shortly after 5pm local time, the NYPD reported that the situation at Trump Tower was "all clear." The NYPD Bomb Squad responded to the situation "out of an abundance of caution", NYPD Assistant Commissioner for Communication & Public Information J. Peter Donald wrote on Twitter on Tuesday afternoon.
Ad. Article continues below.
Mr Trump currently lives in the Trump Tower and the skyscraper is used as the headquarters for the Trump organisation. It has also been the primary site of Trump's presidential transition efforts since his November election victory.
The Trump Tower is located in Midtown Manhattan on Fifth Avenue between 56th and 57th streets.
Some locals think that the retaliation against the election results will continue with some hoping that Hillary Clinton will somehow takeover.
Are you shocked with the turn of events?