Trump snub for Malcolm Turnbull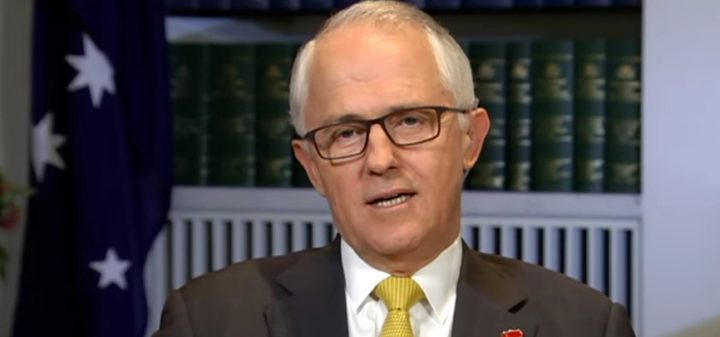 Prime Minister Malcolm Turnbull has been left slightly politically embarrassed heading into the APE Summit in Peru being one of the only leaders not to secure a meeting with US President-elect Donald Trump. Reports have said that Turnbull tried to secure a meeting but didn't get a response.
Ad. Article continues below.
Mr Turnbull told reporters "We've certainly had discussions about having an earlier meeting," before adding "But, it hasn't been possible to schedule one on the way to — and certainly not on the way back. I will be missing a day of Parliament in any event and I think that's one day enough."
This comes after reports that Japan's Prime Minister Shinzo Abe was able to secure a late meeting with the President-elect at Trump Towers on the way to the APEC meeting. Reports from the US indicate the men discussed security and trade.
Trump and Turnbull reportedly disagree on how trade should be conducted between countries but Turnbull was quick to distance himself from criticism of Trump. He told reporters, "It's not for me to speak for Donald Trump, but what he has said is he wants America to have better trade deals, well, he is entitled to argue for that". He then added, "It's not for me to tell other countries what to do. I'm here for Australia.
"I'll leave it to Mr Trump when he is president of the US to advocate the interests of the United States, my job as Prime Minister is to look after Australia's interests."
The Opposition was quick to attack the Prime Ministers lack of "guts" to go head to head to Trump. Opposition's spokesman for Trade Jason Clare told the ABC, "It's pretty obvious who he's concerned about and that's Donald Trump. He just doesn't have the guts to say it". Mr Clare then added, "He spent all of last week trying to get close to the United States, but if you look carefully at what he's saying today he's really attacking Donald Trump."