Trump forced to acknowledge evidence of "perverted acts"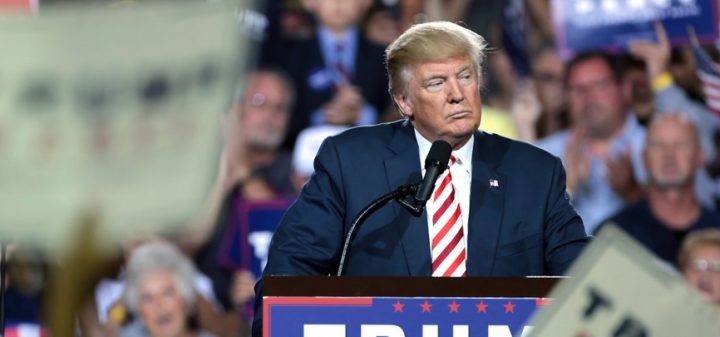 While the focus of the world has been on US President Obama's final speech as President, there are many still looking at President-elect Trump after an unverified document has leaked claiming Russia helped Trump win the election and have some sensitive video evidence of his involvement in a lude act.
Ad. Article continues below.
Among some allegations are that Mr Trump hired a hotel room that was known to have been used by The Obama's on a visit to Russia. The document alleges that Trump hired prostitutes to perform a degrading sex act on the bed. The building is known to be under the control of the Russian secret service who have microphones and cameras, so if the allegations are true, there might be video evidence of Trump's involvement.
The documents were released in full by website Buzzfeed with the editor stressing that the documents couldn't be verified as authentic. Trump has been quick to discredit the documents tweeting "FAKE NEWS – A TOTAL POLITICAL WITCH HUNT!"
The other major allegation is that Russia's goal in getting involved in the US election was to \ "sow discord and disunity both within the US itself, but more especially within the Transatlantic alliance which was viewed as inimical to Russia's interests". It also claimed that Wikileaks and Trump's camp "agreed exchange of information".
No doubt that these documents will continue to be scrutinised by the media and politicians as we edge closer to the Jan 20 inauguration of Mr Trump.
What do you think of the allegations? Are you surprised? Do you think that there is any truth to the allegations or is it a "witch hunt" like Mr Trump claims?