Trump celebrates 'clear victory' for US national security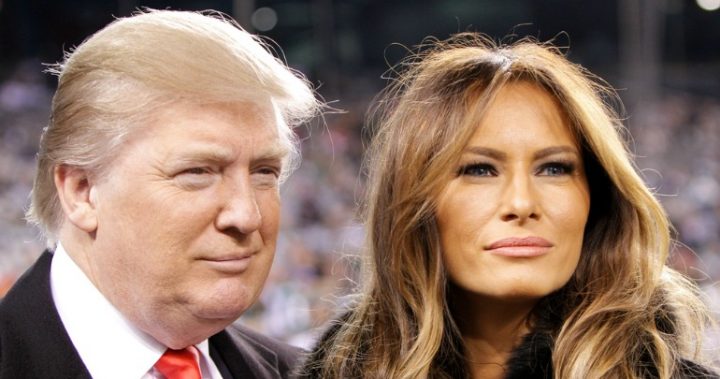 US President Donald Trump is celebrating after the US Supreme Court has allowed his administration to 'mostly enforce' its 90-day ban on travellers from six mostly Muslim countries. 
The highest court in the US overturned lower court orders that had previously blocked it, signally a victory for Trump in the biggest legal controversy since he became president.
"Today's unanimous Supreme Court decision is a clear victory for our national security," Trump said.
"Today's ruling allows me to use an important tool for protecting our nation's homeland. I am also particularly gratified that the Supreme Court's decision was 9-0."
However, one category of foreigners remain protected by the court, those "with a credible claim of a bona fide relationship with a person or entity in the United States."
The justices will hear arguments in the case in October and should be complete before October 2. 
Ad. Article continues below.
Last week, Trump said the ban would take effect 72 hours after being cleared by courts and will apply to citizens of Iran, Libya, Somalia, Sudan, Syria and Yemen.
The reasoning behind the ban according to the Trump administration is to allow an internal review of the screening procedures for visa applicants from those countries.
Do you think America needs this?