Trials begin as Victoria legalises medical marijuana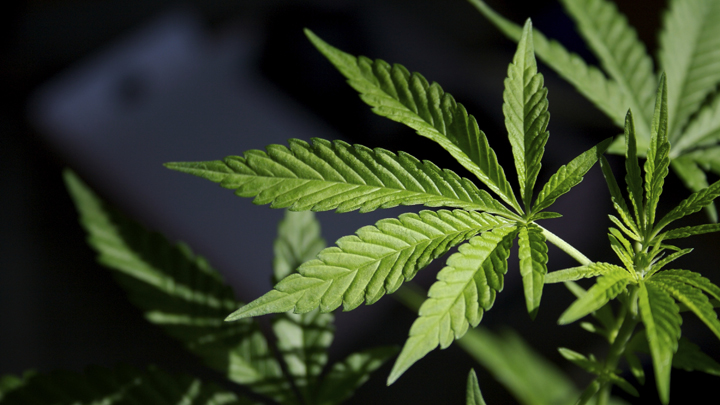 A landmark report into legalising marijuana cultivation in Victoria has been completed, with the state set to become the first Australian state to grow and sell medical marijuana.
Children with severe epilepsy will be the first to benefit, from 2017, reports the ABC.
But the new legislation will need the support of the Federal Government, which is a signatory to an international convention on narcotic drugs.
As reported in The Age, the study by the Victoria Law Reform Commission recommends a strictly controlled licensing scheme to produce medicinal cannabis.
Almost all of the report's 42 recommendations will be adopted by the Andrews government, meaning licensed cultivators and manufacturers will be able to produce a range of cannabis products, including oils, tinctures, capsules, sprays and vaporisable liquids.
Ad. Article continues below.
Doctors with strict authorisation will be able to prescribe the medical marijuana.
The commission's chairman, Philip Cummins, said the recommendations had been driven by compassion for those dealing with chronic conditions who have seen no improvement with other medicines.
The next step is cultivation trial at a Victorian research facility, as well as an independent medical advisory committee that will provide advice about expanding eligibility beyond those with cancer, multiple sclerosis, HIV/AIDS, epilepsy and chronic pain.
An office of Medicinal Cannabis will be established inside the Department of Health and Human Services to oversee the manufacture, dispensing and clinical aspects of the framework.
"I've seen first hand how medicinal cannabis can change people's lives," Premier Daniel Andrews said. "This landmark reform means Victorian families will no longer have to decide between breaking the law and watching their child suffer."
Ad. Article continues below.
Prior to the election, the Labor party promised to legalise medicinal cannabis oil for "exceptional circumstances".
Regardless of logistics, this is a huge step forward for the sick in our country.
Should this become a federal issue and legalised Australia-wide? Are you pro-medicinal marijuana?