Travel warning issued for one of the world's most popular destinations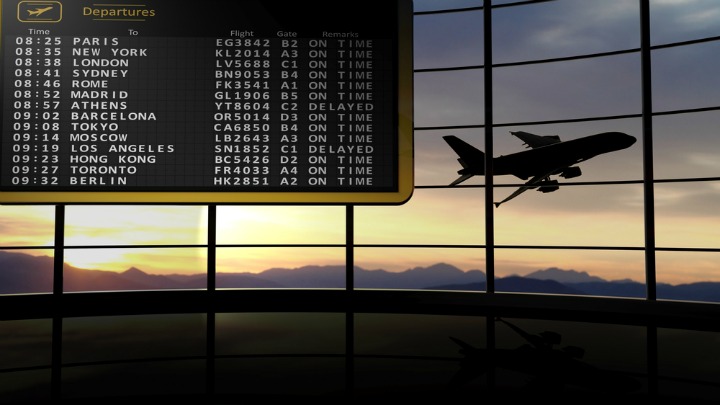 Travel warnings are rife these days thanks to the increased risk of terrorism, but the latest warning against one of the most powerful countries in the world has caught many off guard.
Four countries have now issued travel warnings against the United States due to the recent spate of gun violence, protests and rioting.
New Zealand, The United Arab Emirates, Bahrain and the Bahamas are all advising their citizens to practice caution and avoid large crowds and protests as they could turn violent.
While the US is usually considered a safe haven for travellers, the latest rounds of gun violence and an increased risk of terrorist attacks across the country has caused politicians around the world to rethink things.
The New Zealand government's Safe Travel website says there is 'Some Risk' involved in visiting the US right now, stating: "There is some risk to your security in the United States due to the threat from terrorism and we advise caution.
Ad. Article continues below.
It goes on to warn people about the ongoing protests. "We recommend you avoid all protests and demonstrations as on occasion civil disorder can result."
Meanwhile, the Bahamas has told its male citizens to take particular care. "In particular young males are asked to exercise extreme caution in affected cities in their interactions with the police. Do not be confrontational and cooperate," the Bahamas Foreign Ministry said in a travel advisory on Friday.
The warnings have prompted some to ask why Australia hasn't followed suit, with many pointing out the potential dangers facing tourists in the US right now.
Foreign Minister Julie Bishop is yet to comment on the matter, with DFAT's Smart Traveller website telling Australians to "exercise normal safety precautions".
Would you be scared to visit the United States right now? Have you been there before?