Seven travel beauty secrets from flight attendants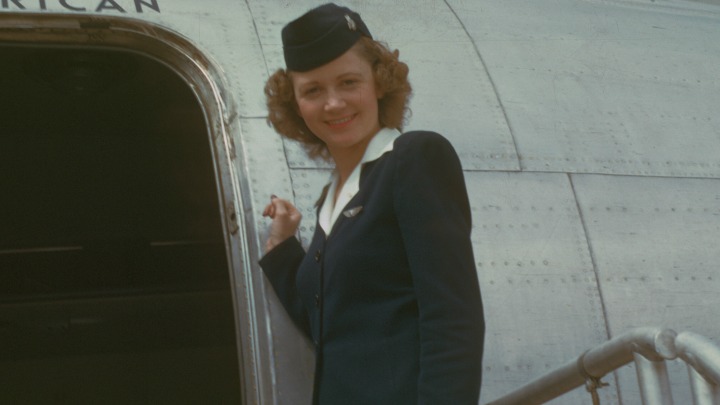 Image: Chalmers Butterfield/CreativeComms
We love to travel, that's a given, but what we don't love are the long-haul flights that can often lead us feeling dehydrated, tired and leave us looking like we need to catch up on some much-needed beauty sleep. Who better to ask about how to stay looking good and feeling great during a long flight than the flight attendants themselves. They spend much of their time in the skies and have many tips to offer us travel buffs. Here are just a few of their best beauty tips.
Read more: Five yoga stretches to help you during a long flight
1. Drink plenty of water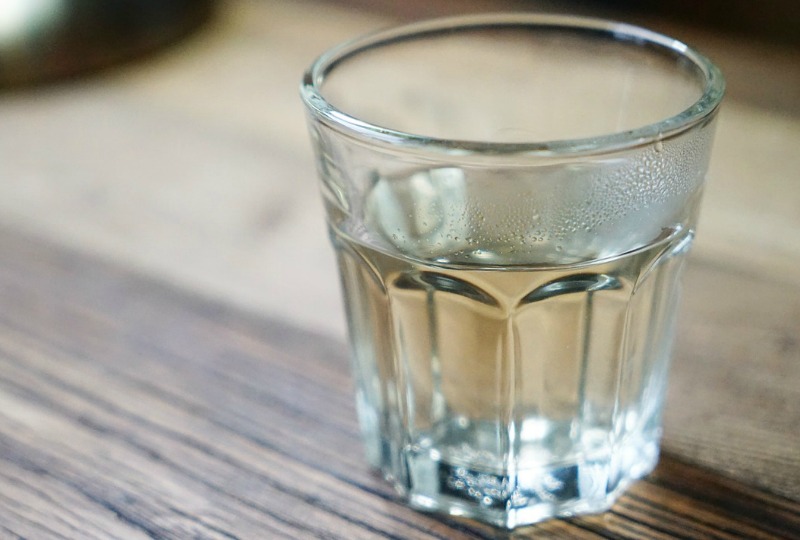 Ad. Article continues below.
This one is well-know and widely practiced, but drinking water shouldn't be reserved just for your flight. Be sure to stay hydrated before you board and when you land, too. This will make sure you're feeling great and ready to go for your holiday as soon as you touch down.
2. Steer clear of the booze (at least in part)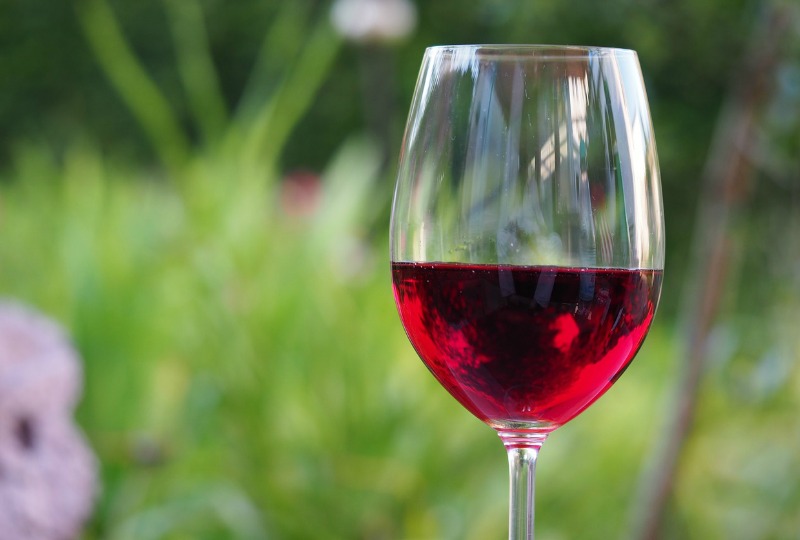 Now, we're not saying that you can't drink any alcohol at all, but try and keep it to a minimum. The more alcohol you drink, the more dehydrated you're likely to get and the worse off you're going to look and feel once you land. "A glass of wine may help you relax but it can also be dehydrating," says flight attendant, Margaret Lai. "The general rule of thumb is one for one: drink one glass of water for every glass of bubbly."
3. Condition your hair
Ad. Article continues below.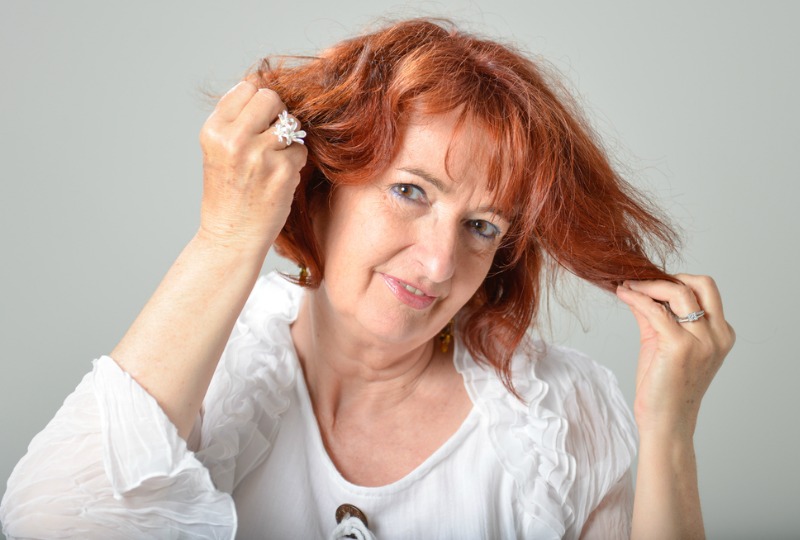 That dry air in the plane cabin can make for some very dull and wispy hair, so take some time out before your trip and make sure you condition, condition, condition. "I use the shower cap from my hotel room for deep conditioning treatments," flight attendant, Emily Witkop, told Yahoo Travel. "I slap on some conditioner, put the shower cap on, watch my favourite TV show for an hour or so, and then rinse it out. Then my hair is good to go."
4. Keep your moisturisers in your carry-on luggage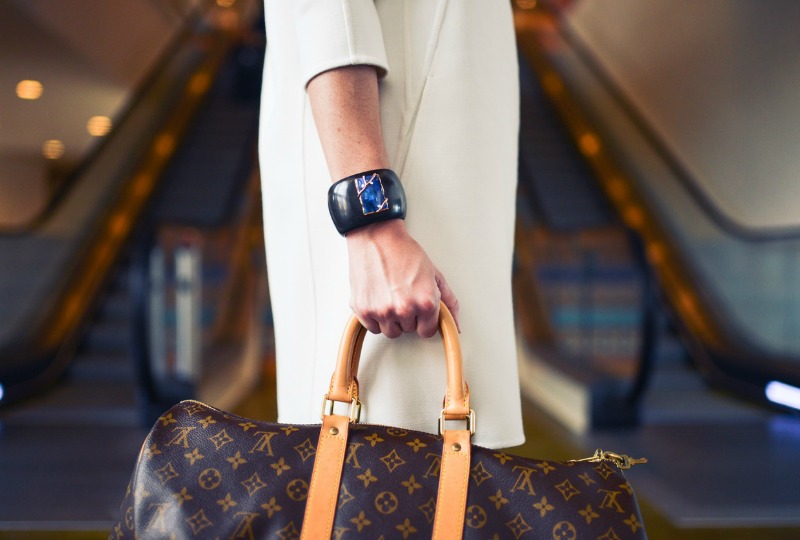 Flight attendant Heather Poole says it's important to pack a mini toiletry bag that you keep with you on the plane, that way you have your moisturisers and creams on hand during the flight. "I have two of everything (eye cream, shampoo, etc.) in my house so I won't forget to pack something," Heather says. "That way, there's one less thing to think about before a trip."
Ad. Article continues below.
Read more: Things to do at the airport while you're waiting for your next flight
5. Get some rest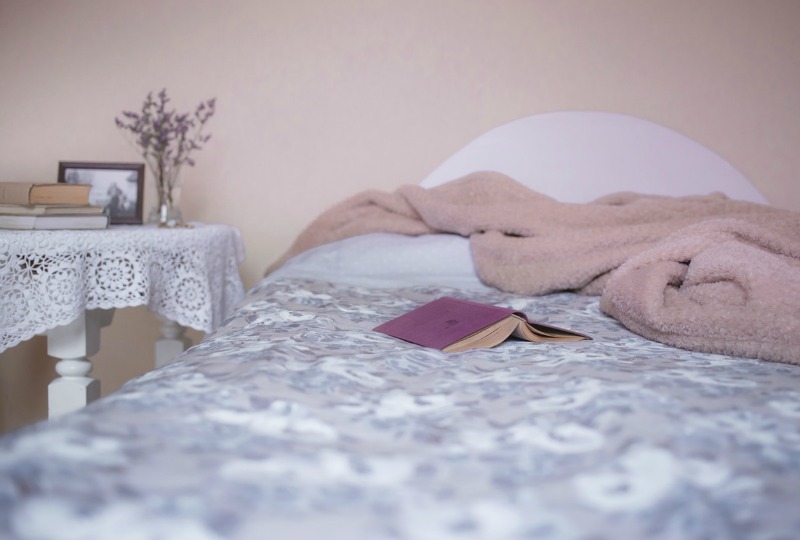 You might be so excited about the lead up to your trip that you can't even sleep, but that will do nothing for your complexion or your health. Margaret says sleep is the best way to keep your skin glowing and the germs at bay. "Use an eye mask and earplugs even if you don't usually sleep with them," flight manager Margaret Lai says. "They make a big difference."
6. Go au naturel
Ad. Article continues below.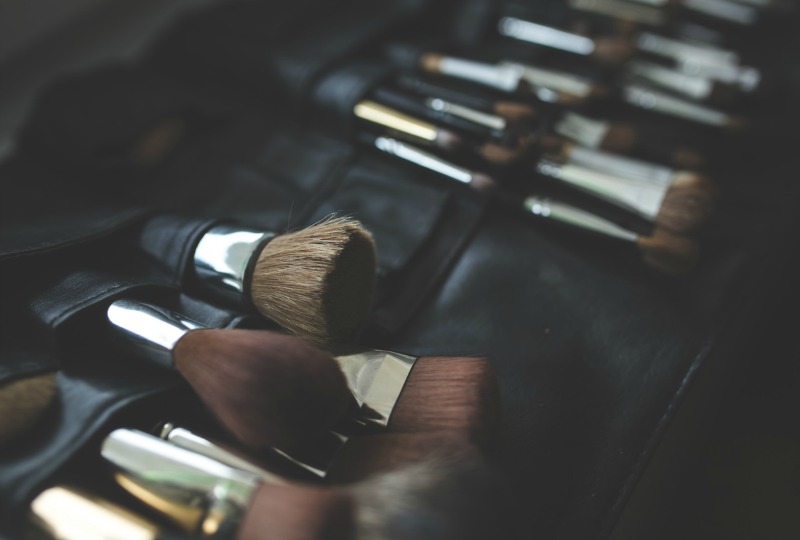 If you're jumping on a particularly long flight – those 16-hour jaunts to the United States can be a right pain – think about going for an au naturel look with your makeup. You don't want to feel that your makeup is caked on for a long period of time because you might not get the opportunity to wash it off properly until you arrive at your destination. "Keeping my makeup natural while flying is a true lifesaver," says flight attendant Mary Kalymnou. "I opt for a natural-looking base, keeping the focus on my eyes. This way, I'll save time when it comes to retouching my makeup."
7. But add some brightly-coloured lippy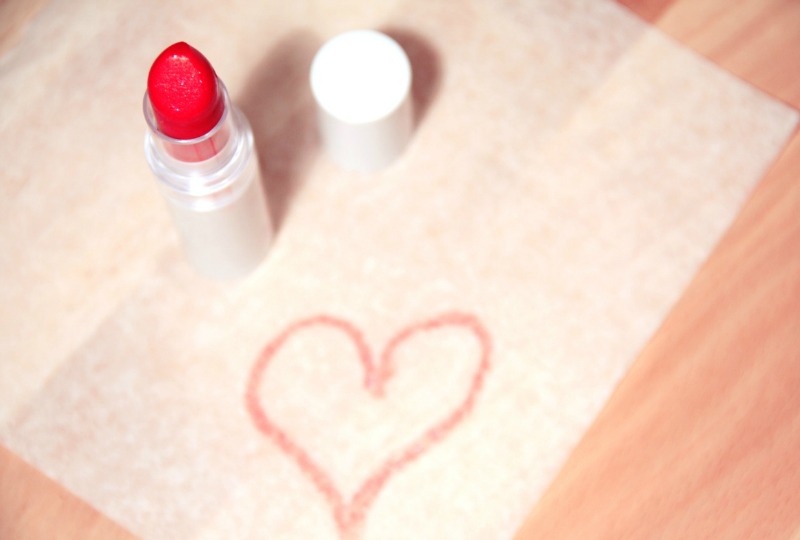 Just because you're sitting on an airplane for 10 hours doesn't mean you can't dress up a little. One of the best ways to bring a pop of colour to your face is to add a touch of bright lippy. "We do love to wear red lipstick, so that is our dramatic pop," says Virgin flight attendant Jenna. It's the perfect way to bring some colour and drama to your look, even on a long flight.
Do you have any more beauty secrets to add? Share yours in the comments section below.