Transcript of 911 call reveals why Justine Damond called for help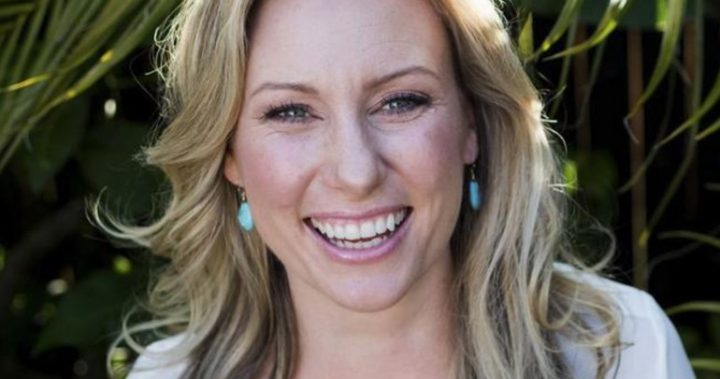 Australian woman Justine Damond called 911 to report a possible sexual assault before being gunned down by a police officer in her driveway, a transcript of that call has revealed.
The Star Tribune obtained a transcript of Damond's call and published it on their website on Thursday (local time).
The harrowing transcript reveals that Damond spent her final minutes trying to help a stranger she believed was being attacked in the ally next to her house.
"I'm not sure if she's having sex or being raped," Damond told the operator.
"I think she just yelled out 'help,' but it's difficult the sound has been going on for a while, but I think, I don't think she's enjoying it."
Ad. Article continues below.
"OK," said the operator, "I've already got an officer on the way."
Less than 10 minutes later, Damond called 911 again to make sure they got her address right.
She repeated the report of hearing a woman screaming, and was assured that police were on their way.
"Thank you," said Damond.
Minutes later she was fatally shot by one of those police officers.
Ad. Article continues below.
Read more: Malcolm Turnbull demands answers for 'inexplicable' police shooting
Damond's fiance and family are demanding answers, with the officer responsible, Mohamed Noor, refusing to be interviewed.
Yesterday, Noor's partner Officer Harrity recounted events for Minnesota's Bureau of Criminal Apprehension (BCA).
"Officer Harrity indicated that he was startled by a loud sound near the squad [car]," a statement from the BCA reads.
Harrity said the loud noise startled Noor so much that he shot Damond through the open window on the driver's side of the car.
What are your thoughts on this?