Tragic plane crash during Australia Day celebrations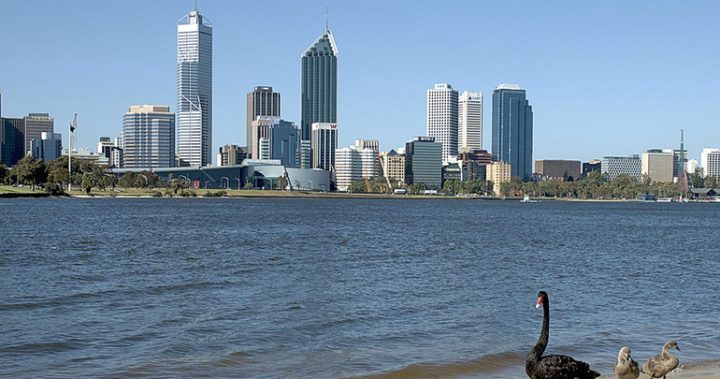 Tragedy struck Australia Day celebrations in Perth as the shocked crowd watched a plane crash into Swan River.  Hundreds of people were waiting on the shores for the fireworks display that was to take place in the evening when the crash happened.
Many of the boats that were in the water rushed to crash to see if they could help but the two occupants of the plane, husband and wife, were already dead. One man that was on a boat close to the crash, Lloyd Douglas told the ABC, "As he banked left he seemed to go further to the left … and lose forward momentum and lost altitude fairly quickly".  He added, "My concern was that he'd landed in amongst all the small boats up at the east end of the Perth water … it did hit the water with a fairly decent force."
Another spectator, Tamera Legenstein, told ABC, "I saw it heading towards the water, I was sort of thinking at first that it was a stunt plane and that it was going to go down low and then head up back into the sky".  She added, "But it started to cartwheel, hit the water and then broke into two.
"(It) took a few seconds to realise that it was real."
@7NewsPerth Seaplane crash on Swan River pic.twitter.com/MZH37H6yb7

— Meaghan Hill (@mimi1596) January 26, 2017
Ad. Article continues below.
Out of respect for the people who lost their lives the City of Perth cancelled the event and opened the area to officials to investigate the tragic circumstances.  It is not known at this time if the plane was part of the festivities or just passing by.