New proposal to get tough on crims wins support of victims and their families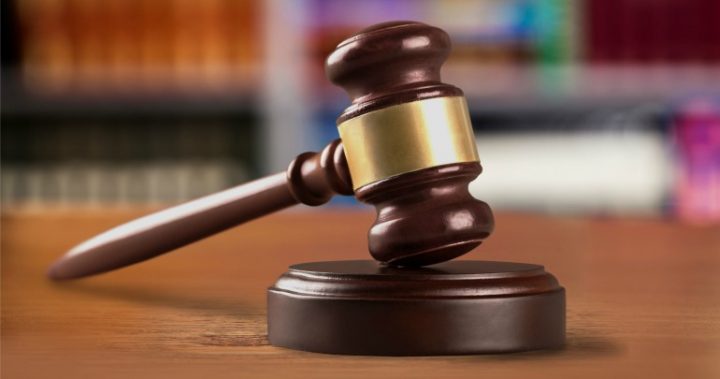 You could be forgiven for sometimes thinking that the laws aren't tough enough on criminals, and don't do enough to protect victims of crime and their families.
But there's a new proposal in Victoria that could go a long way towards fixing that.
The Victorian Opposition have proposed toughening the state's justice system, and one of their big plans is to go after the superannuation of convicted criminals.
That's right, finally it seems someone has listened to what many of you have said and wants to get a big tougher on crime.
Opposition Leader Matthew Guy told the Herald Sun it was time to put "victims first, not the perpetrators".
"It's time to do something about that. This is a historic moment to start to change the discussion in this state. It is time we look at how we treat victims." he said.
"Too many excuses are given as to why it can't be done, that needs to be stopped."
So, what other changes are they proposing?
Well, other changes put forward by the Opposition include forcing prosecutors to consult with victims before they make deals with offenders and making prosecutors advice victims of crime and their families about their rights and the processes of the court.
And the changes would also allow the Victims of Crime Commissioner to investigate complaints made by the families of victims who feel they have been "failed by the system".
If you've ever been the victim of a crime or a family member of a victim of a crime, then these new proposals are something you've probably been waiting to hear for a while.
But it could be a while until – and if – they are passed.
That's because the Victorian Government doesn't want to take superannuation away from criminals because they're concerned about how it could impact the families of criminals.
The state's Attorney-General said stripping superannuation from criminals would have to be a Federal Government issue.
 "Victoria recognises the complexity of confiscating property or superannuation which is not connected to a crime," he told the Herald Sun.
Ad. Article continues below.
"In many cases, the families and children of prisoners would be severely disadvantaged by such a seizure, particularly if the asset was not related to the offender's criminal behaviour."
What do you think about this? Is it time the system put victims first?