Touching photos show Prince Charles' deep love for the Queen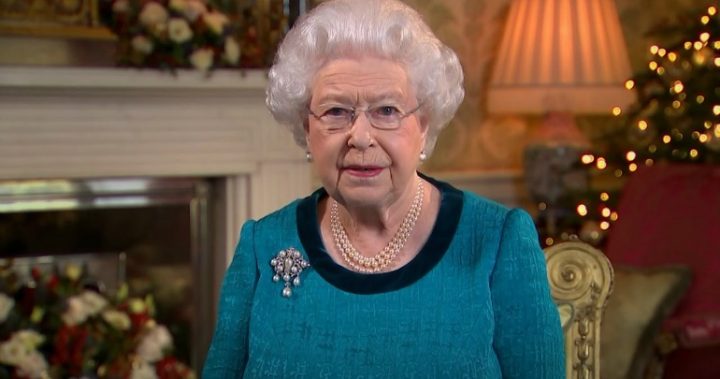 He may be 68 and they in their 90s but a son's love and respect for his parent is ageless, as Prince Charles showed in touching pictures taken overnight.
The Queen's eldest son was greeting the monarch and his father Prince Philip at the sad occasion of the funeral of his godmother, Countess Mountbatten. Gently touching the Queen's gloved hand against his cheek, Prince Charles then kissed her before kissing his father on both cheeks.
Charles had been close to his 93-year-old godmother, who survived a deadly IRA bomb attack in 1979 that killed her own father and her 14-year-old son. The countess, who was the Queen's third cousin, died peacefully at home on June 13, surrounded by her children, according to a statement issued by the family.
Ad. Article continues below.
The prince said that that Patricia Mountbatten had played an "extremely important part in my life and I shall miss her presence most dreadfully".
There were plenty of other royals in attendance on the solemn day, including Charles' brother Andrew, the Duke of York, who appeared to be sporting a black eye. 
Prince Edward's wife Sophie, the Duchess of Wessex, wore a neat pillbox hat and simple black coat-top with embellished buttons, while Princess Anne sported feathers.
Ad. Article continues below.
They watched as the Countess' wicker coffin was carried by pallbearers made up of 12 members of the Canadian regiment 2nd Battalion, of which she had been colonel-in-chief. The battalion is known as The Patricias.
The countess, who was also known as Lady Brabourne, was to be buried in Mersham, Kent, where the family estate is situated.
Do you think that mothers and sons have an unusual or special bond?