Tony Abbott's next role? Former PM helps fight fires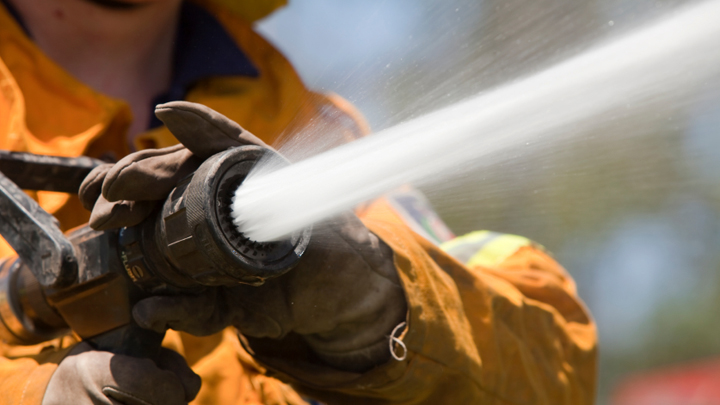 Instead of retreating after losing the ballot just two weeks ago, Abbott has got back in the saddle, or should we say, firefighter uniform…?
He's been known to help out as a volunteer fire fighter and this weekend Tony Abbott has taken part in a training day with the Davidson Fire Brigade ahead of the the upcoming fire season.
The former PM posted a photo to his Facebook page with the caption, "Glad to be back with the crew".
According to Brigade captain Trent Dowling, Abbott was "relaxed" and "happy to be putting in some work".
And this isn't just a one-off, Tony Abbott received a 10-year service award for his volunteer work with the Davidson RFS earlier this year.
Ad. Article continues below.
Some may also remember that during his first month in the top job, Mr Abbott assisted with the Davidson Brigade, helping with a back burning operation near Bilpin, reports SMH.
It begs the question, should former and current PMs volunteer their time to the community more than just their obligatory requirements?
What do you think? Take a look at the photo of Tony Abbott helping out and tell us your thoughts.