Is Tony Abbott too young to retire?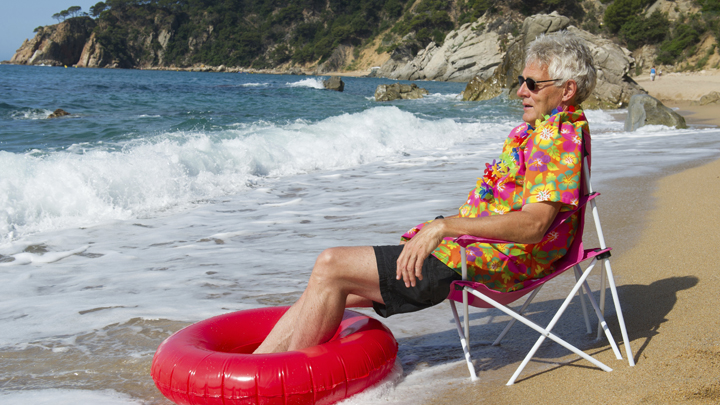 Tony Abbott has controversially come out this week and defended his own legacy for the Liberal Government.  But more entertainingly, he has made the statement "I am too young to retire" a statement so many of us agree with at 60, just three years older than Mr Abbott's 57 years of age.  Perhaps he will be a shining light on how his workplace can support him in finding new purpose as his role changes?
Ad. Article continues below.
Mr Abbott met with The Weekend Australian, saying, "I'm going to be thinking about my future over the next few months and in the meantime I will be a solid member of the parliamentary backbench for the first time in 19 and a half years," he said.
"I'm too young to retire and I certainly want to have some kind of role in our public life in the years to come. Precisely how I might give effect to that is something I will decide in coming months.
"I want to be able to serve my country in the months and years ahead but precisely what form that takes, it may be no more than continuing to serve in the Davidson fire brigade," the 57 year old said.
Retirement age in Australia is traditionally set at 65, and Mr Abbott has been educating our community in his role as Prime Minister that this age should be higher, given the important role our ageing population needs to play in society.
So we ask today what you think.  Despite his pension, and the enormity of the role he has played in our nation in recent years that might make him deserving of an easier life.
Do you think Tony Abbott is too young to retire? Would you like to see him and our country find a fulfilling role in public service for him in the future?