Tony Abbott: "This speaker's standards are this prime minister's standards"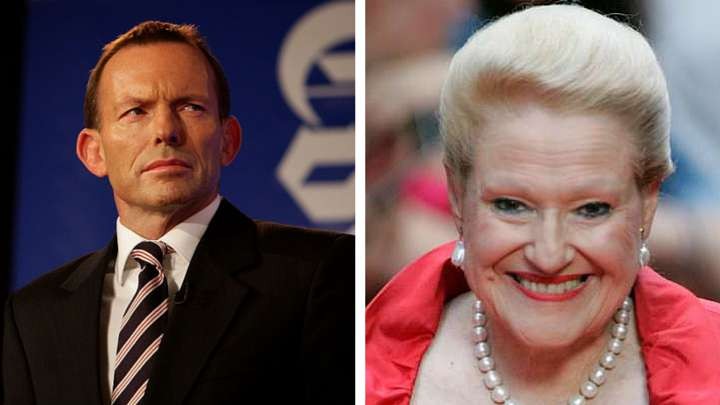 As Bronwyn Bishop's position looks increasingly tenuous, the Prime Minister has been told her appointment reflects badly upon his leadership.
Bill Shorten released a statement that said Mrs Bishop was the PM's "responsibility" and her appointment to the chair was "one of Tony Abbott's most famous captain's calls".
"[Mrs Bishop] was his personal choice and her conduct as Speaker is entirely his responsibility," Mr Shorten said.
"It's time for Tony Abbott to say if he continues to have confidence in Bronwyn Bishop as Speaker – this is a test of his leadership."
Back in 2012, Mr Abbott was only too happy to point out the strong link between a Prime Minister and the Speaker.
Ad. Article continues below.
He described then speaker Peter Slipper as "the prime minister's creation", referring to then prime minister Julia Gillard.
The former speaker was accused of using taxpayer funded cab charges to visit Canberra wineries, restaurants and hire cars. Mr Slipper successfully appealed the dishonesty convictions in February this year.
"This Speaker's standards are this prime minister's standards," Mr Abbott said at the time.
The Prime Minister and the Speaker are yet to comment on the situation.
Ad. Article continues below.
Despite Labor referring the matter to the Australian Federal Police as being unlawful, the police have not taken up the case.
Do you think the speaker in the Prime Minister's responsibility or is it every man for himself?