Tony Abbott takes a tumble trying to fight fires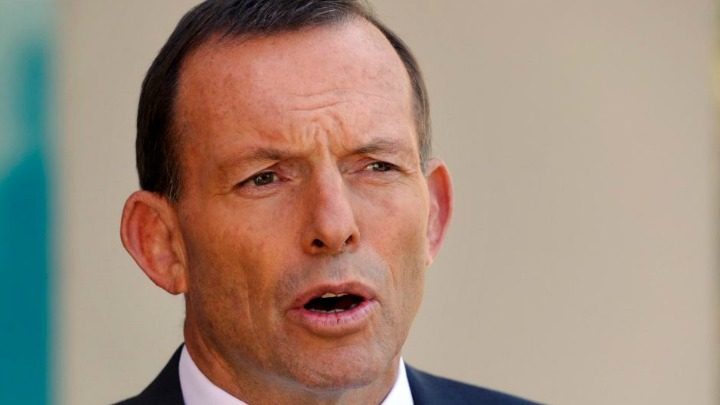 Former prime minister Tony Abbott was doing his best to assist firefighters battle a blaze in Sydney's north when he took a tumble out of one of the fire trucks.
Having been a volunteer fire fighter for more than 10 years, Abbott joined hundreds of other fire fighters in battling the fire that was raging out of control in Castle Cove on November 5 when the incident happened.
Abbott landed face first on the road and was then whacked in the back of the head as he tried to get up when a colleague opened the back door of the truck.
While some might find a person falling over funny, or take great delight in the former PM's misfortune, others have taken to social media to support Abbott for his proactive approach.
Ad. Article continues below.
Sorry folks, I can't laugh at Tony Abbott falling over. Whatever you think of his politics, he's out there fighting a fire. We're not.

— Adam Spence (@AdamSpenceAU) November 5, 2016
#TonyAbbott #SydneyBushFires Wonder what #Turnbull and #Shorten are doing today. pic.twitter.com/MlRevO5Iko

— suzanne (@suzanne2222) November 5, 2016
When approached by the media for a comment on the tumble Abbott is reported to have said, "I can't, I'm operational." However, it is believed Abbott was uninjured and continued with his duties.
There were more than 1,000 fire fighters tackling around 65 fires across New South Wales on November 5. Other areas affected by blazes were Cessnock, Aberdare, North Kitchener and parts of Wollongong.
Are you or is someone you know affected by bushfire in New South Wales? What messages of support do you have for Australia's fire fighters?