Tony Abbott says the Government panicked over juvenile detention issue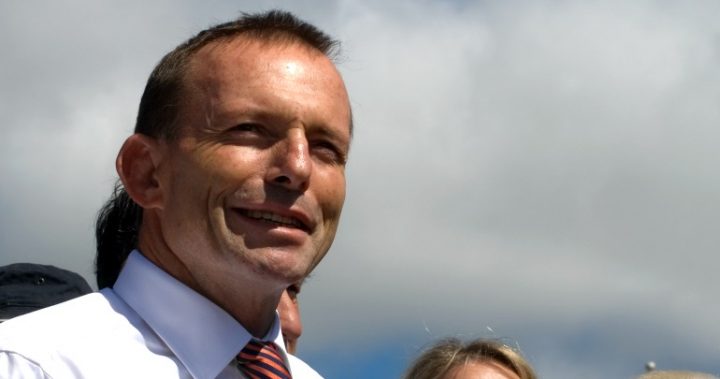 There's been a lot of talk about the youth justice system since the ABC's Four Corners program broke the story about the treatment of youths in detention in the Northern Territory.
Prime minister Malcolm Turnbull responded quickly to reports of torture at a Darwin juvenile detention centre, launching a royal commission into the facility in July.
Read more: Malcolm Turnbull acts decisively on NT youth abuse issue
However, former PM Tony Abbott has accused Turnbull of responding "in panic" to the Four Corners program and says a royal commission was called before all sides of the story had been heard.
"Governments normally need to pause and think before they take precipitant action," Abbott told 2GB's Alan Jones on September 9.
Ad. Article continues below.
He told the radio host that Turnbull's reaction to the Northern Territory youth detention issue was akin to the decision made by the Gillard Government to suspend the live cattle trade after the same ABC program aired a story on the industry.
"That's what happened with the live cattle trade and it took us years to overcome the damage that the Gillard Government caused there," Abbott says.
Abbott says had the Government followed up on both sides of the story, it would have realised that the issue is not nearly as black and white as the Four Corners report had suggested.
"A lot of terrible things are happening but a lot of very good things are happening and sometimes in response to terrible things, the authorities have got to be very, very firm," Abbott says.
Ad. Article continues below.
Abbott hopes that the royal commission will uncover both sides of the story and "we will find a report that actually takes us forward, rather than just points fingers and attributes blame".
He says he is confident the royal commission, given its terms and reference, will come up with a reasonable report.
What do you think a royal commission will solve? Do you think the Turnbull Government responded hastily to the Northern Territory youth detention issue?