Tony Abbott says he hopes to be remembered fondly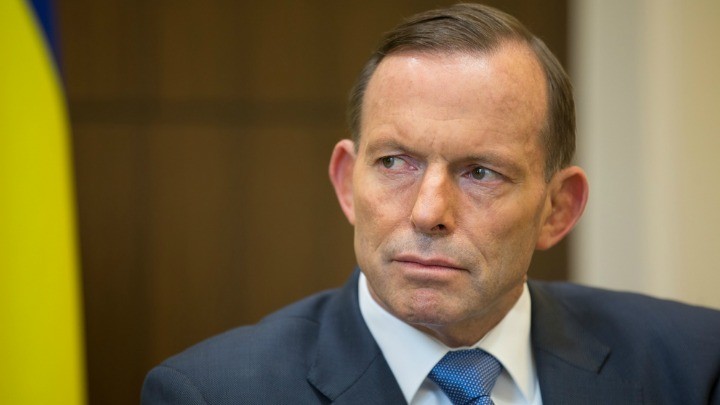 If you happen to be gazing out to sea in the Northern Sydney region, keep an eye out for the politician formerly known as the Prime Minister, now simply referred to as the Member for Warringah.
Tony Abbott has given a candid interview with local paper Manly Daily about his new quieter life, which includes cycling, surfing, renovating and "being able to go up to the shops in a T-shirt and thongs again".
The former PM told the paper he has no intention of making a decision about his political future until after Christmas, however other reports say it is unlikely he would want to serve anywhere other than here in Australia.
"I'm too young to ret­ire. I still have a very strong interest in public life. And I don't think it's going to be my role to simply surf and cycle for the next 20 years."
Mr Abbott added that he was warmly supported in his electorate, and was happy to pose for selfies or to talk business.
Ad. Article continues below.
"I know the polls weren't especially encouraging, but I have never experienced anything other than warmth on the street."
"The people have never been backward in coming forward and I don't suddenly expect them to become all shy and retiring now," he said.
Thanking the electorate for its support, Mr Abbott said, "I hope they were proud that one of our own was prime minister of this country and I am confident that the record will be well ­appreciated as time goes by," Mr Abbott said.
When questioned about his relationships with his former friend and mentor Bronwyn Bishop, Mr Abbott said there was "a bit of dirty water under the bridge" but that "you shouldn't let one difficult episode poison a friendship".
Do you welcome the news that Tony Abbott will likely stay in federal politics? Do you agree that his time as Prime Minister will be "appreciated as time goes by"?