Tony Abbott on Australia's new terror and national security position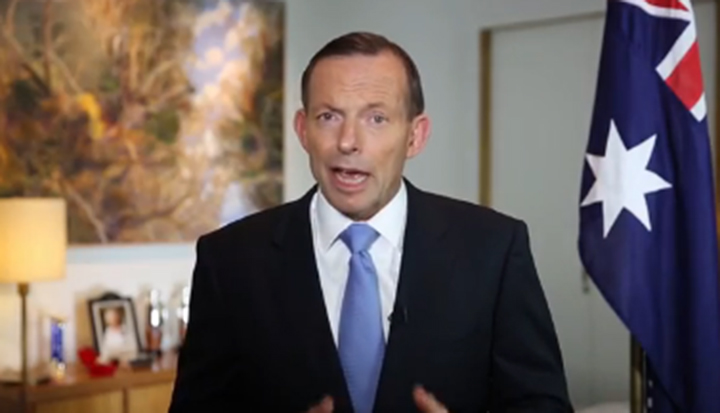 Prime Minister Tony Abbott has recorded a strongly word video on his Youtube channel restoring his pledge on national security for all Australians.
He has stated that no longer will Australia give any "Benefit of the doubt" to those who are suspected of bringing the country harm. This video comes in the wake of a few traumatic months with terror threats and attacks on a world scale.
Some of his strong words were, "It's clear to me that for too long we have given those who might be a threat to our country the benefit of the doubt.
"There's been the benefit of the doubt at our borders, the benefit of the doubt for residency, the benefit of the doubt for citizenship and the benefit of the doubt at Centrelink. And in the courts, there has been bail, when clearly there should have been jail."
At a time when uncertainty is around it is good to know that our Prime Minister and the government is making a commitment to keeping our beautiful country safe for us. We are impressed that he's recorded the video (well done, media advisors) because for once we are getting his own speech straight from the horses mouth (so to say).
Ad. Article continues below.
Tell us, do you think this is a step in the right direction for Australia's national security position? Do you think this is a good way for Tony Abbott to deliver messages to us without having them skewed by the media? Share your thoughts in the comments below…