Tom Jones slammed over controversial comments about singer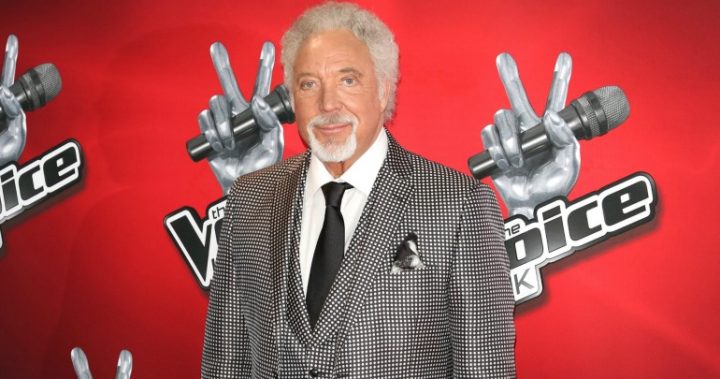 For most of us over-60s women, Tom Jones is one of those people we had the biggest crush on when we were younger.
But there's something about his latest controversial comments that's making him see far less attractive to some women.
The 76-year-old made some controversial comments about Leanne Mitchell, who won the first season of The Voice and was mentored by Jones.
The Sun quoted the singer as criticising her weight and linking her getting "comfortable" as the reason she didn't have much success in her career.
"When she first came on the show, I thought about [her] trimming down a bit but she had gotten comfortable in this holiday camp and she'd put on some weight from it – from what she was when she was younger and from footage from when she had a record deal from years before," he said.
Ad. Article continues below.
"[She took] the opportunity of winning The Voice and a chance of getting a record deal which she did, but she put on more weight, got more comfortable with the boyfriend who then maybe became her husband."
So, it seems a bit harsh. But what happened to her career?
Well, Mitchell's debut album was actually branded a "huge flop" back in 2013 and she ended up being dumped from her label.
And according to Jones, she "didn't have the drive".
"It didn't seem like she grabbed hold of it with both hands and said 'This is my chance now'.
Ad. Article continues below.
"Because she'd had a chance a few years before that and it didn't pan out because she didn't want it. I'm not saying there's anything wrong with that but that's the reason why."
But before you go criticising him for picking on her weight, he did have some nice things to say about her.
"She had everything there; she's a good-looking girl, she has a tremendous voice but you have to have that desire. If you just want to sing at a holiday camp that's what you'll do and that's what she is doing," he said.
"She's satisfied with that so you have to have it within yourself even though you have all the help from the coaches and the show itself, and with all that exposure, you've got to still want it. And then you will do something with it."
What do you think?  Was Tom being harsh? Or do you think people have taken his comments the wrong way?