Tobacco companies want information on your grandchildren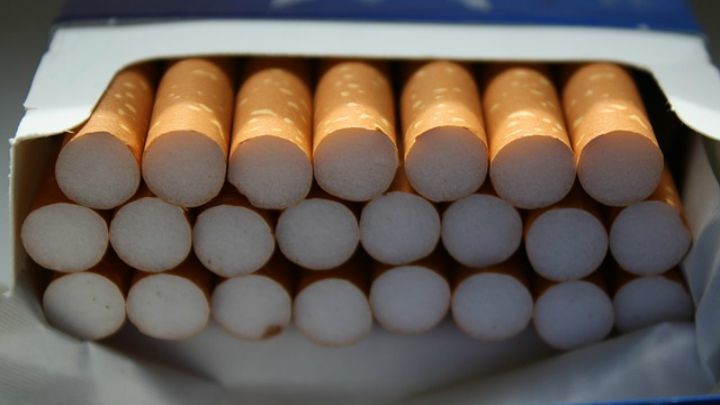 Public health advocates believe "Big Tobacco" may use the data to refine their marketing of cigarettes to teenagers, as well as to fight plain packaging laws first introduced in Australia and now being introduced around the world. There are also concerns the data could be shared with alcohol companies.
British American Tobacco is allegedly attempting to use the freedom of information laws to study data on the behavioural response of Victorian school children towards alcohol and tobacco.
According to The Age The Victorian Cancer Council is currently fighting the application by British American Tobacco in a Victorian Civil and Administrative Tribunal.
Graeme Johnson, the lawyer who lodged the application to access the data on behalf of the tobacco company has managed to gain access to similar data conducted by the Cancer Institute NSW on adults.
The global tobacco company has received access to documents like these before, using the data in Britain to help fight new laws on plain packaging.
Ad. Article continues below.
A spokesperson for British American Tobacco defended their request under the freedom of information laws, stating the company aims to highlight the reversal effect of plain packaging, and data pointing to Australian youths increased smoking as a result of plain packaging.
'Any other evidence to prove the latter needs to be highlighted so that other countries around the world don't make the same mistake,' said the spokesperson.
Tobacco giant, Philip Morris International, attempted to access information conducted in British universities on smoking in 2011 under the freedom of information laws.
A public backlash resulted in the tobacco company backing down.
Is it time we stood up to this multimillion dollar industry? Would you want information about your grandchildren used in this way?