To complain or not to complain? The shocking aged-care dilemma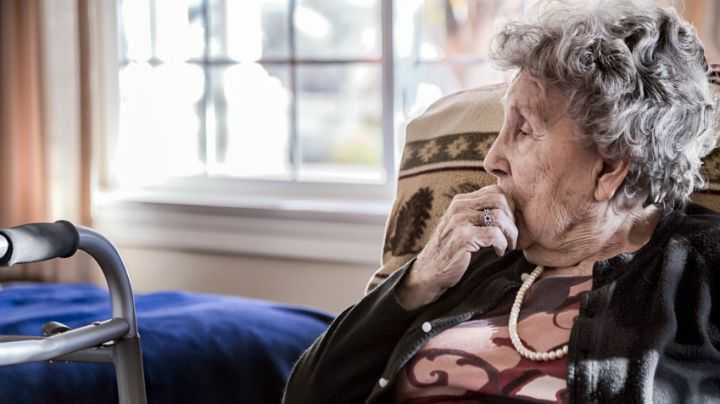 We all want our parents to be as comfortable as possible when they're living in aged care, but what happens when you complain about their treatment?
Ad. Article continues below.
The ABC Radio program AM heard this morning that complaining can be treading on a veritable minefield, with relatives being subjected to verbal and even physical abuse and prevented from taking photos of their parents inside the homes.
A woman who identified herself as Sue – who collected photos on her mobile when she was visiting her mother – said when she raised concerns with management she was "bullied and harassed".
"Anything that I brought up she just howled me down and said 'no we're not doing it for you'," she told AM.
"At the last meeting I brought up about her bullying and intimidation and she just went right off. She sat there with her arms folded. Someone said 'you should just take your mother out' — I said that is not the point."
Another woman who used the name Natalie, which is not her real name, also claims she was bullied and abused when she complained about how her 87-year-old mother was being treated.
"I've been chased out onto the street. I've had the manager of the nursing home put her hand on me on two occasions," Natalie told AM.
The situation has become so bad that she takes her daughter with her when she visits her mother because she is afraid to go alone.
The obvious way to solve the problem is to move her mother, but the extra cost entailed makes that difficult.
Shocking as their comments were, they were not news to consumer group Aged Care Concerns.
Director Walter Dinale said it had received dozens of people with similar complaints about poor treatment from aged centre staff.
He said in many cases people were at a loss about what to do.
"A lot of our inquiries are about loved ones taking photos of their relatives in facilities," Mr Dinale said.
"And then being told they're contravening privacy laws and then being threatened with legal action and then retreating because they fear the care factor for their loved ones is going to diminish if they do take action."
AM was told consumer groups are lobbying for an ombudsman to oversee aged-care facilities because so many relatives are unhappy with their relatives' treatment and the response when they make a suggestion for improvement.
Are these complaints the exception rather than the rule? Are most aged-care facilities, in fact, doing a good job?  (Please avoid identifying any facilities if you make a negative comment).