Time to change your Amazon password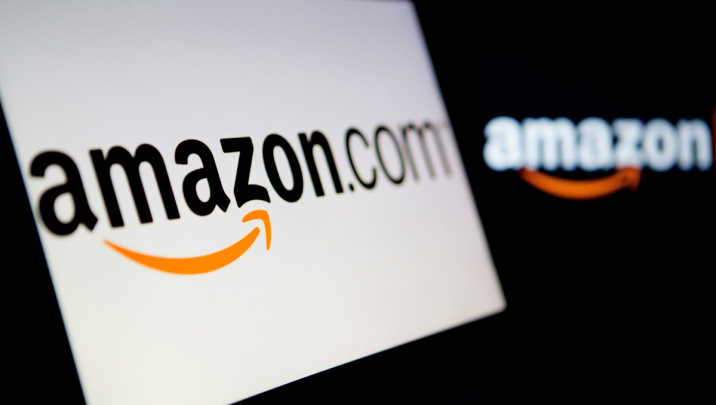 The hackers are at it again, and this time they've attacked XBox and Amazon accounts last week, confirming that on Friday they have leaked 13,000 accounts onto a hacker site, including posting a document containing credit cards that has now been removed according to Time.
Ad. Article continues below.
Whilst it is only a small scale hack, the companies affected are denying that they were hacked when asked by US entertainment site, TheWrap:
"Amazon was not hacked," a rep for the e-commerce giant said in a statement to TheWrap.
"We have no evidence of a security breach in Xbox Live services. Microsoft takes the security of our customers' data very seriously and employs a team of professionals to monitor and manage the security of the services that process and store customer data," a Microsoft Spokesperson said.
Despite these statements, if your account is among the 13,000 credit cards and account details loaded to the hacker site, the inconvenience of managing this is significant.  Certainly worth changing your password for, and becoming more regular with your password changes.