This winter's been a record breaker and one state's benefitted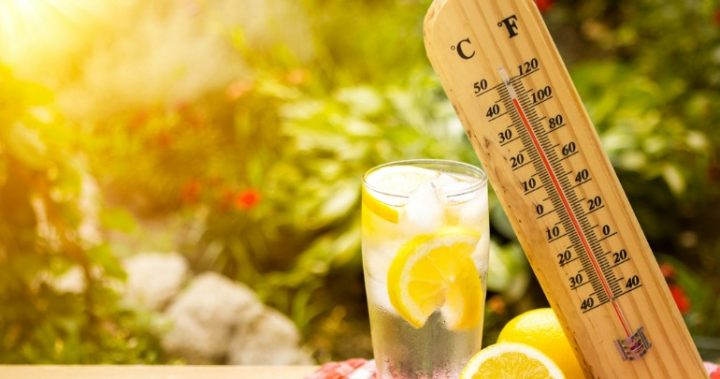 If you've been stripping off your jumpers and woollie socks in favour of shorts and T-shirts – you're not imagining things, it's been a surprisingly warm winter. 
In fact, in more than 100 years of weather recording, Australia has had its warmest July on record, a Bureau of Meteorology (BOM) report has said. 
The report released today showed Australia's average July temperatures were at its highest with BOM forecaster David Crock telling ABC News that the warmest parts had been through Queensland, the Northern Territory, northern Western Australia and New South Wales. 
Central Queensland's Mackay had its hottest July day ever on July 19 – it was a whopping 28.9C and broke the previous record set the year before. 
"The month has been dominated — at least in eastern Australia — by a ridge of high pressure which has seen very clear skies and a warm air mass sit over the country for days and weeks at a time," Crock told ABC News. 
Ad. Article continues below.
"The inland areas have certainly been warmer away from the cooling influence of the ocean … but certainly some of the temperature anomalies extend right across northern Australia. Queensland had its warmest July on record for both maximum and minimum temperatures across the whole state — parts of Queensland have been very dry."
Apparently temperatures have stayed warm due to a high-pressure system hanging around that's stopped cold fronts from Victoria and NSW from moving north. 
BOM meteorologist Greg Browning has blamed global warming saying, "basically this background warming signal that we're seeing right across the globe associated with global warming".
Have you noticed a rise in temperature?