This was the most viral video of the year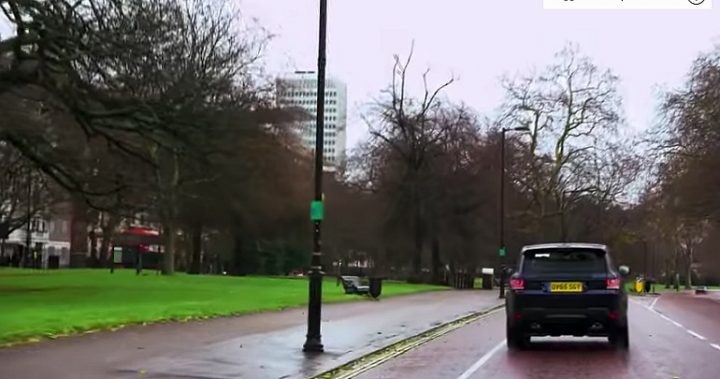 Singer Adele has had a cracker year with a hit album and a sold out tour and now she can add most viral video of the year to the list.
Adele's carpool karaoke with talk show host James Corden has been named as the winner after millions of people tuned in to watch it.
The video has been watched more than 136 million times on Youtube alone. On top of that though, it has been shared millions of times on social media sites like Facebook, Twitter and Instagram with everyone loving the pair's hilarious car ride around London.
James, also a Brit, has been doing the segment ever since he took over the popular American talk show The Late Late Show earlier this year and has gained huge popularity because of it.
He's taken everyone from Michelle Obama to Elton John for a drive around in his car where they sing songs together and have a good old chat. For the video with Adele, James made a special trip to London so the pair could cruise their home city together.
Ad. Article continues below.
It turns out the singer is just as nice as she seems too, with the executive producer of the show, Ben Winston, saying she was one of the most down-to-earth stars he's ever worked with.
'She's a remarkable woman. She is the biggest star, I would say, in the world right now. But yet she's the most down-to-earth, lovely girl you could meet. I used to produce the Brit Awards when James hosted it, and she was on it a couple of times.
'I was always struck by how wonderful she was, even then. You sometimes wonder if success will change someone, but it wasn't with her. She's as wonderful as you would hope she would be.'
Take a look at the video and tell us what you think!
Are you a fan of Adele? What was your favourite video of the year?