This precious resource is running out... fast!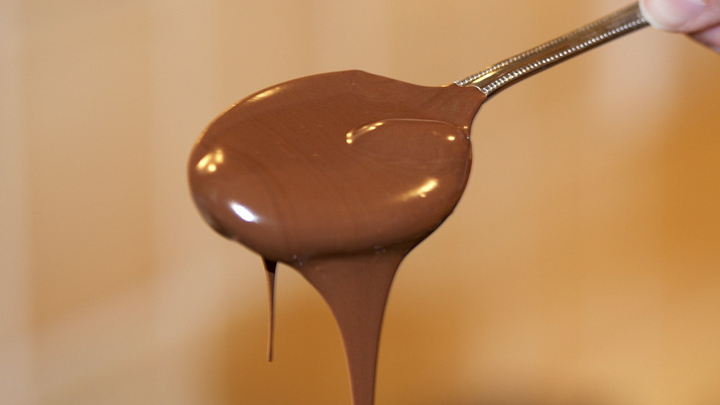 According to The Independent, the Switzerland-based Barry Callebaut Group has joined a host of industry experts in expressing concerns about "a potential cocoa shortage by 2020", which has contributed to cocoa prices rising a staggering 25 per cent in the past year.
 Barry Callebaut revealed that it sold more than 1.7 million tonnes of chocolate in 2013/14 – a year-on-year increase of more than 11.8 per cent – and said in its annual report that it "expects to continue to outperform the global chocolate market".
Basically, the world is running out of chocolate… fast! And even though we have bumper cocoa crops everywhere, we cannot keep up with the soaring demand from countries, especially in Asia.
Ad. Article continues below.
 Barry Callebaut also reiterated fears raised by Mars Inc of a global shortage of cocoa and the impact that could have on the individual consumer. Fiona Dawson, the then-UK president of Mars chocolate, warned in 2012 that the global cocoa sector "may suffer a 1 million tonne shortage by 2020 because of the increasing economic and environmental pressures on cocoa farms", telling us that it just wasn't sustainable.
So much time and so little chocolate… A cocoa shortage by 2020 can only mean one thing. Stock up now!
Tell us, what chocolate do you love the most and what would you do if it ran out? Tell us in the comments below…