This new guide will help you plan the ultimate grey nomad trip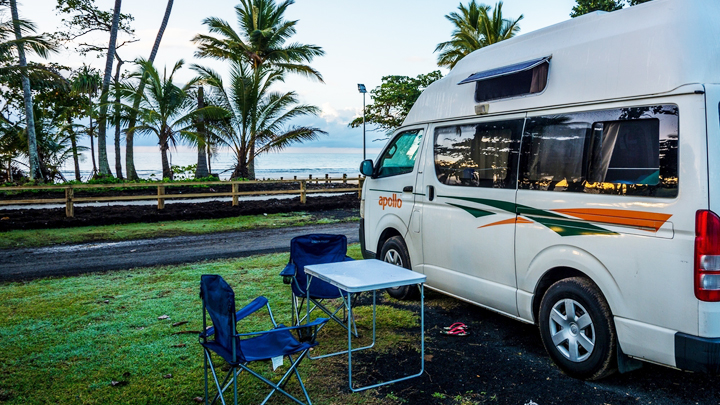 Planning a caravan or road trip can be so exciting, but often it can become stressful if you want to find caravan parks or destinations along the way – they aren't always on the map.
This new guide by Top Parks, is completely free and will assist holiday makers planning their next trip.
The easy to read travel guide features updated information on Top Parks' 63 Caravan Parks, 134 Holiday Parks and five Resort Parks across Australia. 143 parks are pet friendly.
Top Parks Chief Executive Officer Stuart Livingstone says the latest guide is even more user friendly loaded with top tips for travellers, top events, vibrant and bright colour codes for each state along with a centrefold map of Australia so you can find your preferred style of park.
"We have more independently owned parks than any other park group in Australia and now with this new guide, people will be able to quickly identify which Top Park suits their needs," Mr Livingstone says.
Ad. Article continues below.
"Top Parks' new guide is larger than previous editions but still fits in the glove box of your car. It has everything you need to know from Top Parks locations, facilities, price guides, park maps, pet friendly parks through to contact information so you can make your booking," he says.
The guide is also available online.
"Users will also notice the many additional icons identifying the offering of each Top Park from swimming pools, children's playground, cabins, barbeques, powered sites, air conditioning, heating, camp kitchens, internet access and much more. This year we've even added a campfires icon which is unique only to Top Parks.
"There's a holiday for everyone in our new Top Parks guide which also includes details on tourist attractions and major event listings".
You can download the Top Tourist Parks guide here and access via your smart phone on your trip, or order it here.
Tell us, do you have plans to travel on the road soon?