This is the world's most handsome man according to science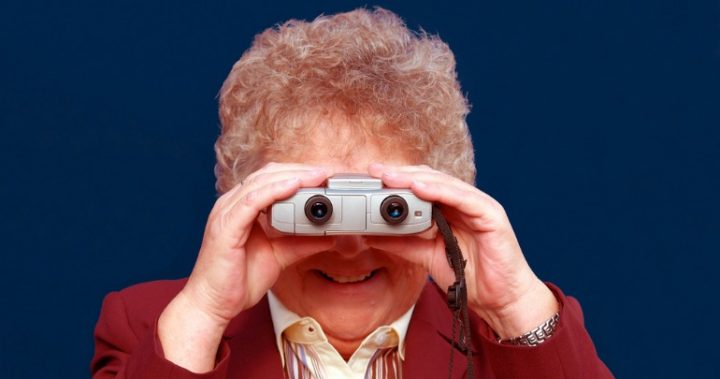 We've always known George Clooney was gorgeous but it seems science has now proven it. 
According to the Greek golden ratio of beauty, the actor's face was found to be 92 per cent accurate using the measuring tool that is believed to hold the "secret formula" for the perfect face. 
Based on the symmetry of the face, the distance between the eyes, eyebrows, nose, lips, chin, jaw and facial shape is measured allowing scientists to assign a mathematical score. 
The 56-year-old's face topped the list as it came closest to the Greeks' idea of perfection.
Ad. Article continues below.
Clooney's human right's lawyer wife Amal last month birthed twins Ella and Alexander. She is no doubt pleased with the result however based on photos of the pair together, she probably already knew it to be true. 
The new father's looks were put to the test with the facial mapping techniques by surgeon Julian De Silva. 
The computer mapping technology used the theory to find actor Ryan Gosling had the perfect nose. 
Ad. Article continues below.
Harry Styles has the most beautiful eyes and best chin. 
While David Beckham had the most "perfectly-shaped" face. 
However it was Bradley Cooper who followed George Clooney's most handsome man in the world title with 91.8 per cent followed by Brad Pitt at 90.5 1 per cent. 
Ad. Article continues below.
Who do you think is the most handsome man in the world?