This family won't pay rates because of their religious beliefs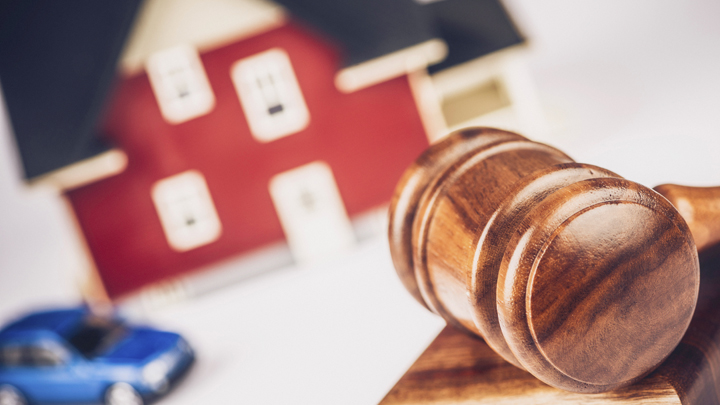 Council rates for the Tasmania's Melita Honey Farm have not been paid since 2010, because the owners are of the belief that the land is owned by God, The Sydney Morning Herald reports. 
Earlier this year, The Examiner published a letter from the owners, the Beerepoot family, to the Meander Valley council.
"Council's world view is that the 'law of the land' governs life and thus also provides progress, growth and security.
"On the other hand, we believe that our Heavenly Father is Sovereign and that He reigns today, thus we worship Him and Him alone so that His will is established on the earth … you are asking us to bow down to a false god which is something we cannot do," the letter reads.
According to Section 116 of the Constitution of Australia, "the Commonwealth shall not make any law … prohibiting the free exercise of any religion".
Ad. Article continues below.
It is possible to take up a complaint about rates with your local council, but the Beerepoot family has flat-out refused to pay rates for the past seven years on this particular property. Funnily enough, two other properties owned by the family have had rates paid as recently as June.
It is also alleged that the owners have not made contact with council since a real estate agent was appointed last month to begin the sale of the property.
While Meander Valley mayor Craig Perkins expressed disappointment at the level of action required in The Sydney Morning Herald, he plans to uphold the commitment he made earlier this year; if the Beerepoot family does not pay all their outstanding rates debts, Melita Honey Farm will go to auction on Friday, September 1 at 11am.
Do you think this family should be able to get away with not paying their rates?