This cruise holiday turned into a nightmare for passengers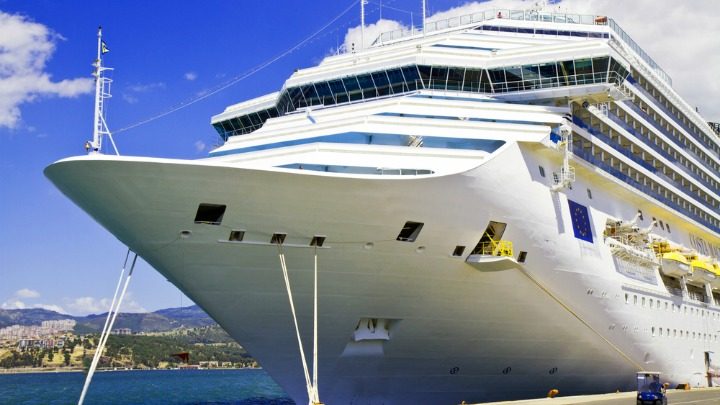 One of Australia's most popular tourist companies is being sued by 1200 furious customers after their luxury holidays went belly-up.
The holiday-makers had paid for places on 13 different river cruises in 2013, when flooding across Europe caused Australia's Scenic Tours to boot them off the boats and put them up in "substandard accommodation" instead.
The passengers were also forced to travel between locations by bus – a far cry from the luxury setting they had paid for.
Lawyer Alister Abadee, acting for the customers, says that Scenic Tours knew that flooding would affect the river cruises, but went ahead and took peoples money as they booked their holidays.
"The consumers did not pay for a backpackers' Contiki tour," Mr Abadee said.
Ad. Article continues below.
The travellers said they we horrified by the way they were treated after forking out thousands for the trip of a lifetime.
It's not the first time cruise holiday fails have been thrown into the limelight, with cases of chronic food poisoning affecting hundreds of customers on different liners.
Recently, popular cruise company P&O Cruises's Oceana failed a basic health and safety test, causing customers to think twice before booking their next holiday on the ship.
Cruising holidays have long divided travellers with some swearing by the relaxing sea holidays and others saying it's the last thing they would want to do.
Where do you stand?
Have you ever been on a cruise holiday? What's your idea of a great holiday?