This could be the biggest Woolies stuff up yet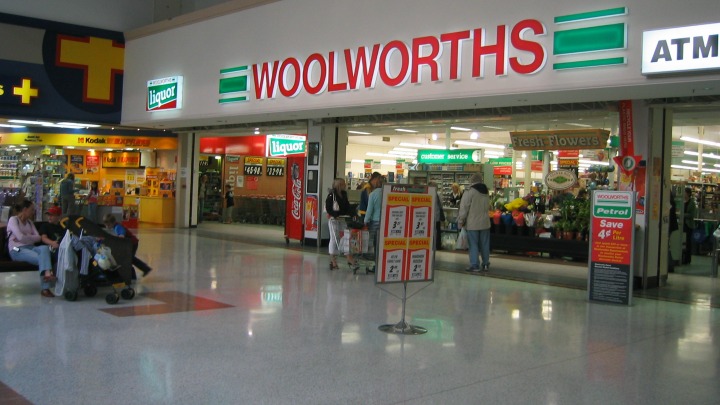 Poor old Woolworths is copping it from all angle these days. Not only is the supermarket fighting it out with Aldi and Coles in a full-blown price war, but now they're facing one of the lamest fails of all time.
As the new $5 note rolls out across Australia supermarkets worked hard to ensure their self-serve checkouts would be ready to recognised the new note and complete transactions for customers – all supermarkets except Woolies it seems.
It turns out Woolies dropped the ball at a number of its stores and the self-serve checkouts won't accept customers' money if they're paying with the new bank note. Woolworths is literally refusing to take your money.
"I was at Woolworths last night and went to the self-serve machine and tried to put one of the new $5 notes in and it wouldn't take it," a caller told radio station 3AW.
"So I asked the manager and apparently they won't be able to use it on those machines."
Ad. Article continues below.
You'd think the multi-million dollar empire would have been organised enough to get the right machines in time for the change!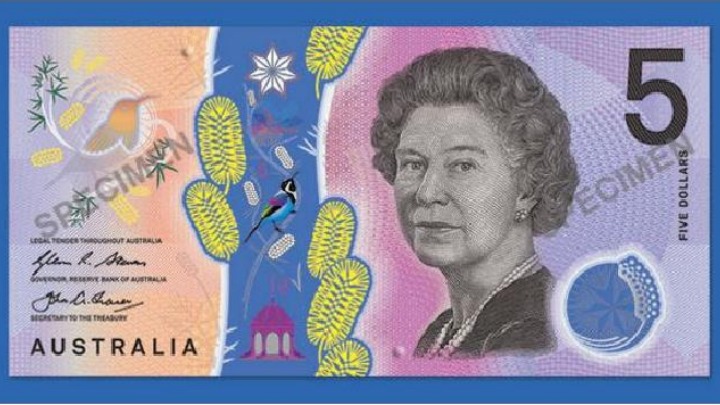 Woolworths spokesman Sean Ottley said: "We are currently in the process of rolling out an update to all our self-serve check-outs to ensure our customers are able to make purchases using the new tender."
Ad. Article continues below.
Coles meanwhile appears to have got things sorted.
Coles spokesman Blair Speedy said all of its check-outs could accept the next generation currency.
"Coles worked closely with the RBA to ensure our point-of-sale systems could recognise and accept the new $5 note prior to its introduction on September 1," he said.
Oops! Hopefully Woolies issues fixes the issue soon.
Have you seen the new $5 note out and about yet? Should Woolworths pick up its game?