This big announcement could save you money on your dream cruise!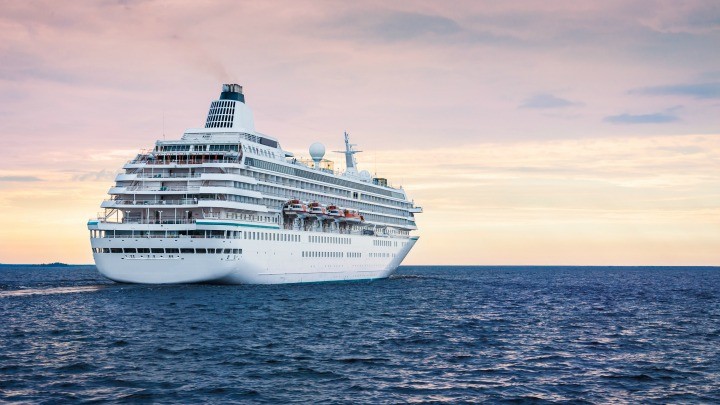 Australia's leading cruise ship operators, Carnival and Royal Caribbean, want to build a $100 million terminal in Brisbane. This major development could save Aussie passengers time and money when embarking on their dream cruises!
Ad. Article continues below.
Gavin Smith from Royal Caribbean said that Brisbane is the perfect port to operate shorter seven-night itineraries from, heading to destinations such as Cairns, Port Douglas and even New Caledonia.
"If you can offer shorter cruises, then your price is lower which means that more people can afford your product", Mr Smith said.
The idea would be perfect for interstate travellers too. People coming from Sydney would be able to enjoy the pleasant weather of tropical North Queensland, without having to spend huge amounts on an international cruise.
Queensland's government will discuss the proposed ship terminal this month. State government currently owns most of the land around Brisbane's existing ports.
"We are jointly working with Carnival Australia and the Port of Brisbane to consider what opportunities might exist for another cruise terminal on the ocean side of the Gateway Bridge", Mr Smith added.
Would you enjoy a cruise around North Queensland, if this saved you time and money? Do you think that another major port in Australia is a welcome idea?