This bank is paying their staff to NOT talk to you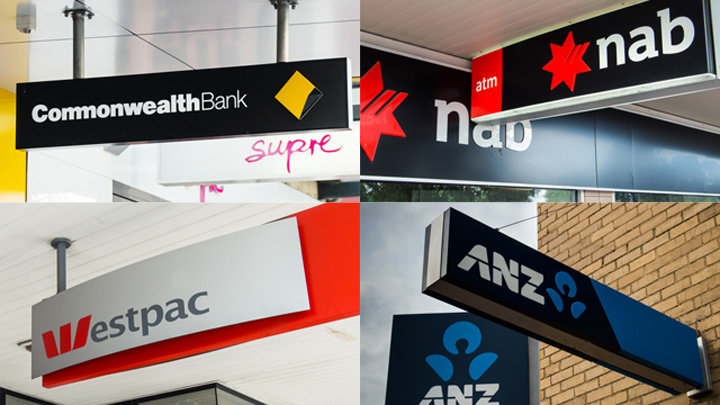 It used to be that if you went into a bank there would be a smiling teller behind the counter that was more than happy to help you with any of your banking needs. Now when you walk into the foyer of a bank you are met with machines. Loads of them. There is the ATMs, then a machine if you want to do phone banking and most of the time there is a machine that you have to get a number from before you can even speak to a teller.
Ad. Article continues below.
Why would they do this? Simple, money. Commonwealth Bank Branches are being paid bonuses for guiding customers to use ATMs instead of tellers. They have gone so far as to make it a key performance indicator for tellers on whether or not they inform customers that instead of using a teller they can "do it themselves" at the ATM. First self serve checkout and now this.
A spokesperson for the Commonwealth Bank told the Daily Mail "Our new branch designs and technology give customers greater access to their accounts beyond traditional banking hours – available 24/7 in some cases". They continued saying, "Our focus is assisting and educating our customers on the latest services we offer so they can bank with us in-branch, online or on their smartphone when it best suits them."
On top of putting all the machines in your path to the teller the CBA also drastically raised the fees to over the counter transactions. If you want to make a withdrawal over the counter, it'll cost you $2.50 and to write a personal cheque will cost an extra $1.50. All in an effort to help you with your "choice" to use the ATMs.
Are the banks only doing this to drive up their profitability or are they really trying to help you make your transactions better?