Think identity fraud can't happen to you? Think again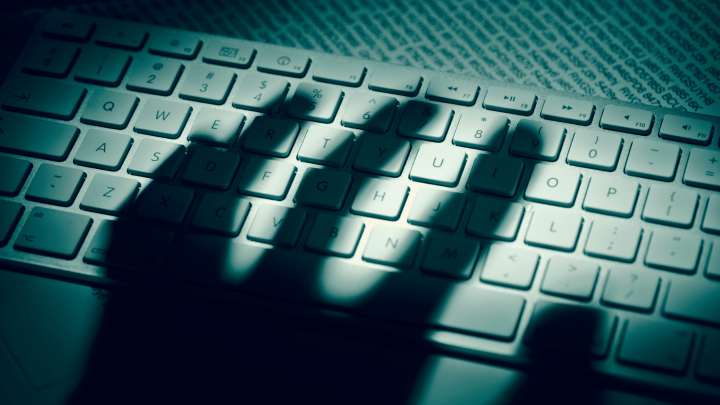 How would you feel if you suddenly went to draw some money out of your account and found all your money was gone? Or you couldn't get a loan because someone else using your identity had ripped someone off and your credit history read like a criminal's rap sheet?
Think it couldn't happen to you? Wrong. A new report by the Australian Institute of Criminology says one in five Aussies has been targeted during their lives and one in 10 victimised by scammers in the past 12 months. Those are staggering figures, and behind each one is someone who is going through a nightmare as they try and sort out the resulting mess.
Online scams and other means of identity theft are also getting more sophisticated and harder to guard against.
AIC principal criminologist Russell Smith told The New Daily that scams used to be more obvious.
"But more recently criminals are doing more detailed research about individual circumstances," he said.
Ad. Article continues below.
Common forms of identity theft that were identified in the report included online banking, online credit card transactions, computer hacking and last – but by no means least – unsolicited emails directed to a fake website.
Mr Smith said part of the problem was that more and more of us are using our smart phones for online transactions, which are less secure than our home computers.
And sometimes even if the theft is discovered you cannot get your money back. Five per cent of the 5000 Australians surveyed by the AIC were left out of pocket permanently.
An expert in identity security told The New Daily that more than 900,000 Australians a year were targeted by some form of identity fraud.
Once you have been targeted you have to go through a long and bewildering list of steps to fix the issue, which can include notifying credit reporting agencies,   cancelling credit cards and even going to court to prove your identity.
Ad. Article continues below.
To help avoid being successfully targeted, change your passwords and PINs frequently, keep your virus-ware current and shred any personal information before putting it in the bin.
The report said typical signs to watch out for include credit refusal, suddenly being unable to log into your bank account and getting bills for things you didn't buy.
What you ever been targeted? Or do you know someone who did? What happened afterwards.