They're supposed to help you but are job agencies a rort?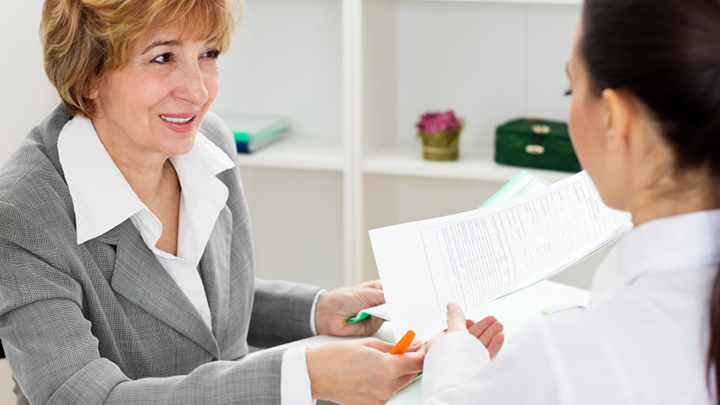 This week there's been so much talk about the welfare reform and how the welfare system needs an overhaul. But one part of the welfare system that continues to bleed the government's money is the employment services sector…and they might be doing the opposite of what they're meant to.
Just this week, a Starts at 60 member told us about her experience looking for a job. She had been unemployed for 6 months after being made redundant in a long-term role. So that she could receive a Newstart allowance from Centrelink, she needed to attend a job seeking interview every week to show she was looking. She had applied and applied for job for months and had received no call backs. She was understandably feeling very down on herself. She continued to job search and it was one day when she used her daughter's computer that she found that a job site she had tried to access at the job agency was actually working. At the job agency, the page was mysteriously blocked. So she applied for a number of jobs on this website and within days, she had 4 callbacks. She believes that there was something sinister going on at the job agency and said she had heard they get more money if you come back to them when your placement isn't successful. Essentially, she said they seemed to be setting her up for failure every time.
When we looked into it, we were shocked to find that this wasn't a one-off. In fact, on ABC program Four Corners, they discussed the billion-dollar, tax-payer funded Job Services Australia scheme, and it seems that there is a lot that we aren't being told. As if the odds weren't against us enough being over 60 job seekers, we have people who are meant to be helping us, hinder us.
Ad. Article continues below.
Quite simply, there are not enough jobs for the amount of people who need them. And the unemployed are a commodity in the jobs game, where those who have the jobs at the agencies are far better off, the more people they have on their books.
According to Four Corners, who endeavoured to expose the fraud in Job Services Australia, the more disadvantaged you are, the more money the job agency makes from you. Job agencies received up to $587 when you walk in door, $385 when you find a job and if you stay in that job for 3 months they receive $2900, and $2900 more if you last 6 months. Plus, they can receive up to $1100 to improve your chances of getting a job, even if it doesn't help at all. So what does this cost us? $18 billion since 1998. Once you're "parked" i.e. your prospect of getting a job is minimal, the job seeker consultants will do the minimum required hours with you so they don't waste resourcing. Is this shocking to learn?
Four Corners also exposed fraudulent documents that appeared to be signed by clients of job seeker agencies, but when checked, the people did not remember ever signing them.
All of this begs the question, is this system really working? Should the new focus on welfare be aimed at getting people jobs instead of forcing them to do it for the better of our economy? Share your thoughts.