They're creepy, deadly, and invading your home this summer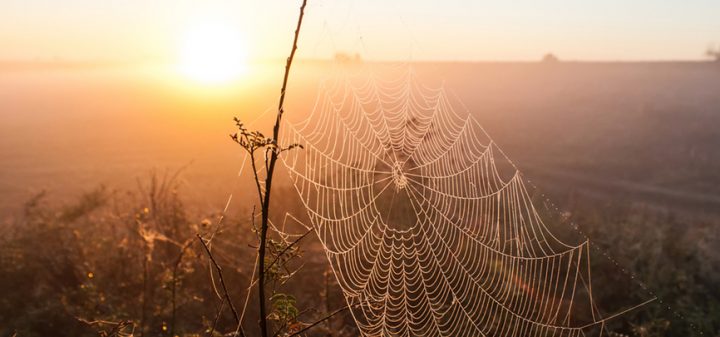 As the temperatures stay just below "surface of the sun" across Australia, there are many people trying to find a break from the summer heat. Maybe lap up a few moments of your air conditioner. However, some of these visitors aren't exactly welcomed.
Ad. Article continues below.
There have been reports across the country of funnel-web spiders entering the home, and one man has reportedly found funnel-webs in his pool twice. The reports are coming in fro New South Wales, Queensland, Victoria, and South Australia with the spiders leaving their burrows to try and escape the heat.
Tom Storey, the Wollongbar resident that has found two funnel-webs in his pool, warned that you should not assume that they are dead. A claim backed up but Australian Natural Pyrethrins who said that funnel-webs can survive underwater for up to 30 hours. They published on their Facebook page that the spiders "can't swim but they can trap small air bubbles on hairs around the abdomen".
Other reports have come in with people being woken from their sleep due to the uninvited guest. One woman even reported that she was bitten on her arm and torso before escaping.
According to the website Spiders.com.au, a funnel-web spider bite is "generally followed by severe pain at the site of the bite, leading to more general pain. Other symptoms of venomous spider bites may include a headache, nausea, vomiting, dizziness, abdominal pain, and partial loss of muscle control. Sweating occurs in varying degrees, particularly around the site of the bite."
If you think you have had a bite, you should seek medical attention immediately.
How hot is it getting in your area? What are you trying to do to beat the heat? How would you deal with fining a funnel-web in your house? Have you battled one before? Let us know in the comments below.