These 'do-gooders' are being accused of killing Christmas tradition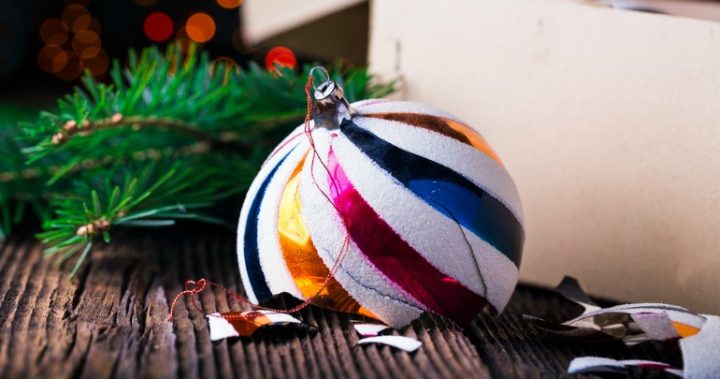 It's a constant debate that divides people and it does not look like an agreement can be achieved anytime soon. Yes, a state government even tore down banners saying "very merry" and avoided the term "Christmas". To the shock of  many, there have also been anecdotal reports of carols being dropped from school and community celebrations, or words being changed to wish people "happy holidays" rather than "merry Christmas". Archbishop Glenn Davies blasted the removal of traditional Christmas references as a "great folly".
Now, the Sydney Anglican Archbishop has blamed these people – elite, inner-city grinches who he accuses of stifling freedom of expression. 
Dr Davies said the politically correct push was coming from the "sort of hip, avant-garde, elitist set who think they're the nouveau intelligentsia".
"This kind of ideology comes from the left or should I say, the far left," he said, adding that it would threaten both freedom of religion and freedom of speech if it continued to grow.
"The politically correct vanguard of secularists are basically trying to conform people to their particular pattern of speech and belief," he said to Daily Telegraph.
Ad. Article continues below.
Dr Davies said taking issue with Christian-related carols was "madness" and singled out the Fairness in Religions in Schools group, which campaigns against religious carols such as Silent Night being sung in public schools.
However, according to Dr David Zyngier who is a FIRIS education adviser and Monash University education faculty academic, "It shouldn't be compulsory for children to learn Christmas carols if that's against their faith … You can imagine if you have a Muslim child or a Jewish child in a school being compelled to learn Christmas carols about Jesus Christ the saviour,"
"The choice of Christmas carols need to be culturally sensitive."
Dr Zyngier also said art teachers needed to be sensitive because "making Christmas cards with religious messages can be an issue".
Who do you agree with? Do you think we are losing our Christmas spirit? Should everyone be allowed to celebrate the way they prefer?